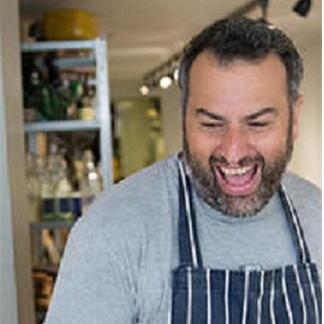 Chef Chris was born in NSW Australia. His career started at the prestigious Peppers Resort in Terrigal on the NSW coast. Over the next 20 years Chris's cooking style was influenced from his work and travels around the world from Australia and Europe to the Middle East, Africa and South East Asia.

Chris has worked in the world's most illustrious establishments, including the first "seven star" hotel Burj Al Arab, the Dharmawangsa in Jakarta, the Dorchester in London, and the Mena House in Egypt. During his time as the sous chef at the Al Maraha restaurant in the UAE the restaurant achieved a ranking of Number 3 in the world.

Chris has worked with a range of world-class chefs during his diverse career – including Gordon Ramsay, David Nicolas, Chris Janson and Henry Brosi.