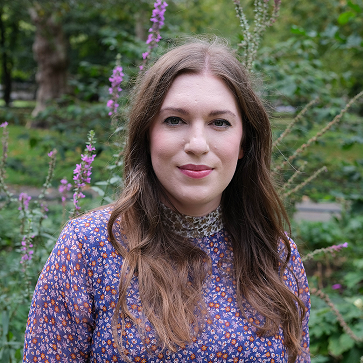 Christina grew up between London and Glasgow. She studied Law at the University of Cambridge and graduated with a First in 2015. She has been published as a freelance journalist in The Independent and the Huffington Post. She now works as a corporate litigation lawyer.
Christina's first novel, The End of Men, will be published in 2021. She is working on her second novel and lives in Bloomsbury.
Brilliant, prescient and unputdownable.
Jenny Colgan
on The End of Men
I ripped through this. It's pacey, devastating, prescient, compelling and confronting, not only because it's the first thing I've read that even touches the sides of the very real pandemic we're living through, but also because a world without men? It was uncomfortable and fascinating to read about. This is a sure-fire hit, and rightly so.
Laura Jane Williams
on The End of Men