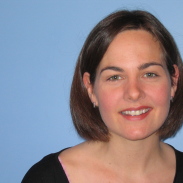 Christine


Montross

American non-fiction writer and poet
Dr. Christine Montross is a resident in Psychiatry at Brown University. She received her Masters of Fine Arts in poetry from the University of Michigan and has had several poems published in literary journals. While compiling Body of Work, she traveled to anatomical theaters, sought out holy relics, and dissected three arms, a leg, and an entire human body.

She lives in Rhode Island with her partner Deborah and their daughter, Maude.