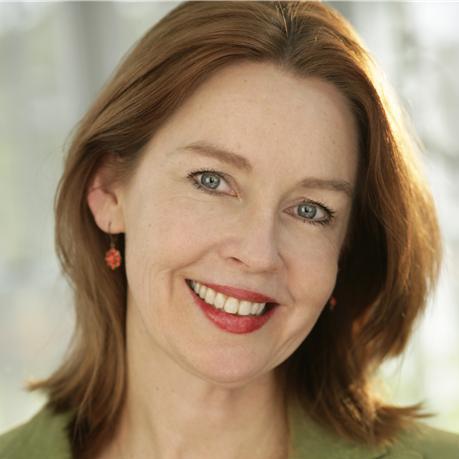 Christine


Pakkala

Middle Grade Fiction Writer
Christine Pakkala was born and raised in Lewiston, Idaho. A graduate of the Iowa Writers' Workshop, Christine has taught 7th and 9th grade English and is currently a Writopia Lab instructor. Her essays have appeared in Salon, BrainChild, Serendipity, and Ladies Home Journal, among others. Last-But-Not-Least Lola is her chapter book series debut, published by Boyds Mills Press.

She lives in Westport, Connecticut with her husband and two children.
Josie was so happy to see her friend, Hazel. Honest! @ Fairfield, Connecticut https://t.co/IR6i1IxzGj
Follow @clpakkala
Early middle-schoolers and even older grade-schoolers will appreciate the tender but tough friendship that develops rockily between Jasmine and Maddie in this sophomore work by Pakkala

Booklist on Jasmine and Maddie
The spot-on cover will entice readers who will identify with the pain of middle school, enjoy the well-developed secondary characters and applaud the girls' growth.

Kirkus Reviews on Jasmine and Maddie