book
| Non-Fiction
| Jan 2021
World English →
HarperCollins
(Ed. Hollis Heimbouch)
From Instant Gratification to the Retail Apocalypse — How Everything Has Changed About How and What We Buy

Let's pause for a moment and not take for granted the retail revolution of the last decade.

So begins Wall Street Journal columnist Mims' journey into "the new supply chain" which has utterly transformed what you buy and how it turns up at your doorstep in less than 2 days.

"Radical efficiency" is his name for a movement that to date has had none. From Frederick Winslow Taylor to Jeff Bezos, we're seeing the rise of an ideology and the refinement of the tools to optimize human productivity which is our modern religion.

This book traces the route traversed by a single object through the New Supply Chain, from factory to warehouse to shipping to delivery.
Rights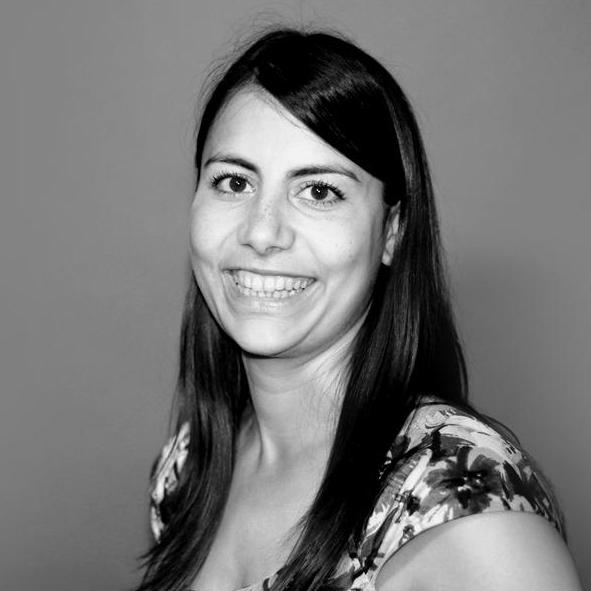 Sophie Baker manages the translation rights for Radical Efficiency
Film Rights
Available
Contact Raphael Sagalyn for more information