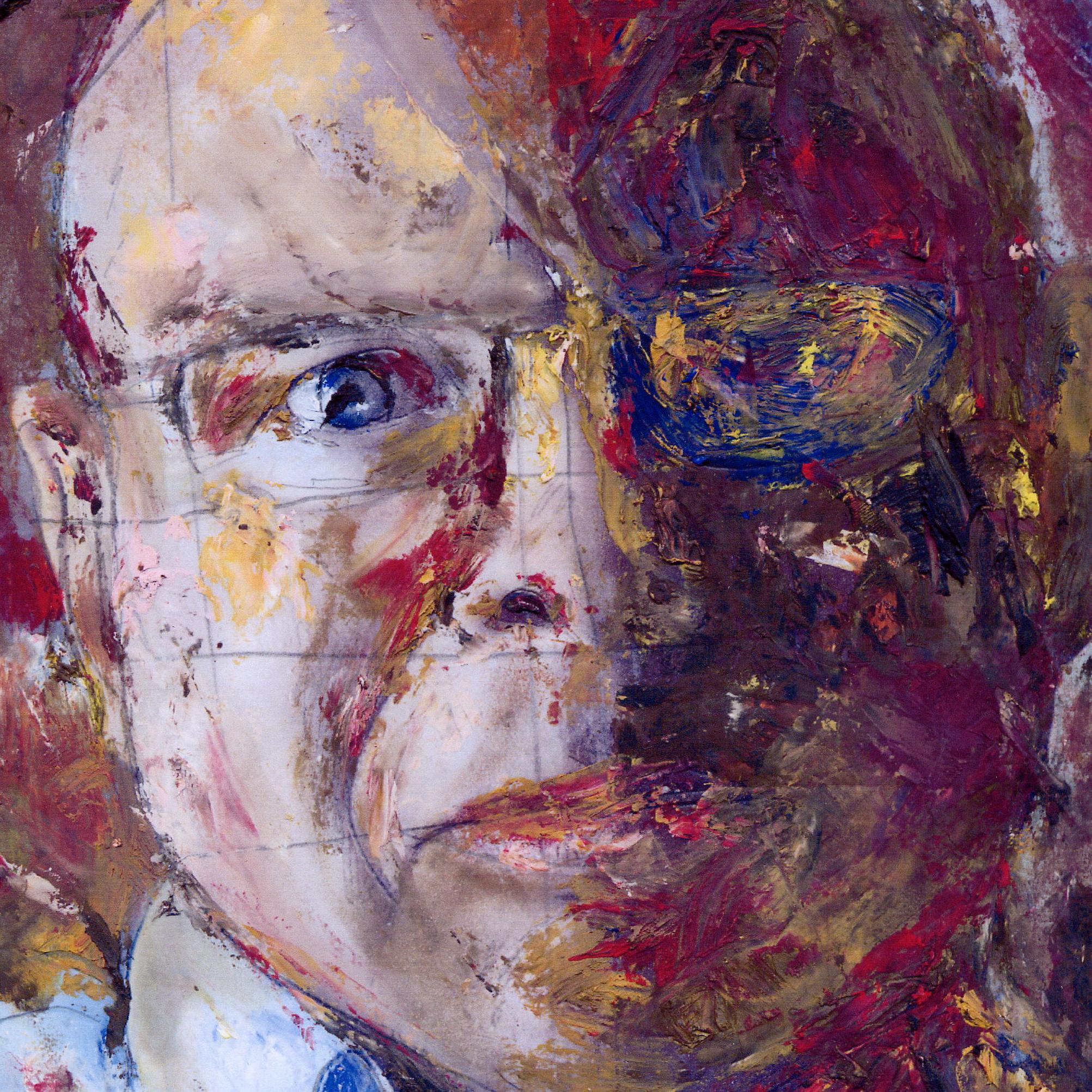 Christopher Wilson has written several novels, including - Gallimauf's Gospel, Baa, Blueglass, Mischief, Fou, The Wurd, The Ballad of Lee Cotton, and Nookie. His work has been translated into several languages, adapted for the stage, and twice shortlisted for the Whitbread Fiction Prize. He has also been long-listed for the HWA Crown Awards.

He trained as a psychologist, wrote a Ph.D. on the psychology of humour at The London School of Economics, worked widely as a researcher, lectured for ten years at Goldsmiths' College, London University, and has taught creative writing in prisons, at university and for The Arvon Foundation. He sometimes works as a consultant semiotician
He lives in North London with his wife, the actress Iona Kennedy, and two children.