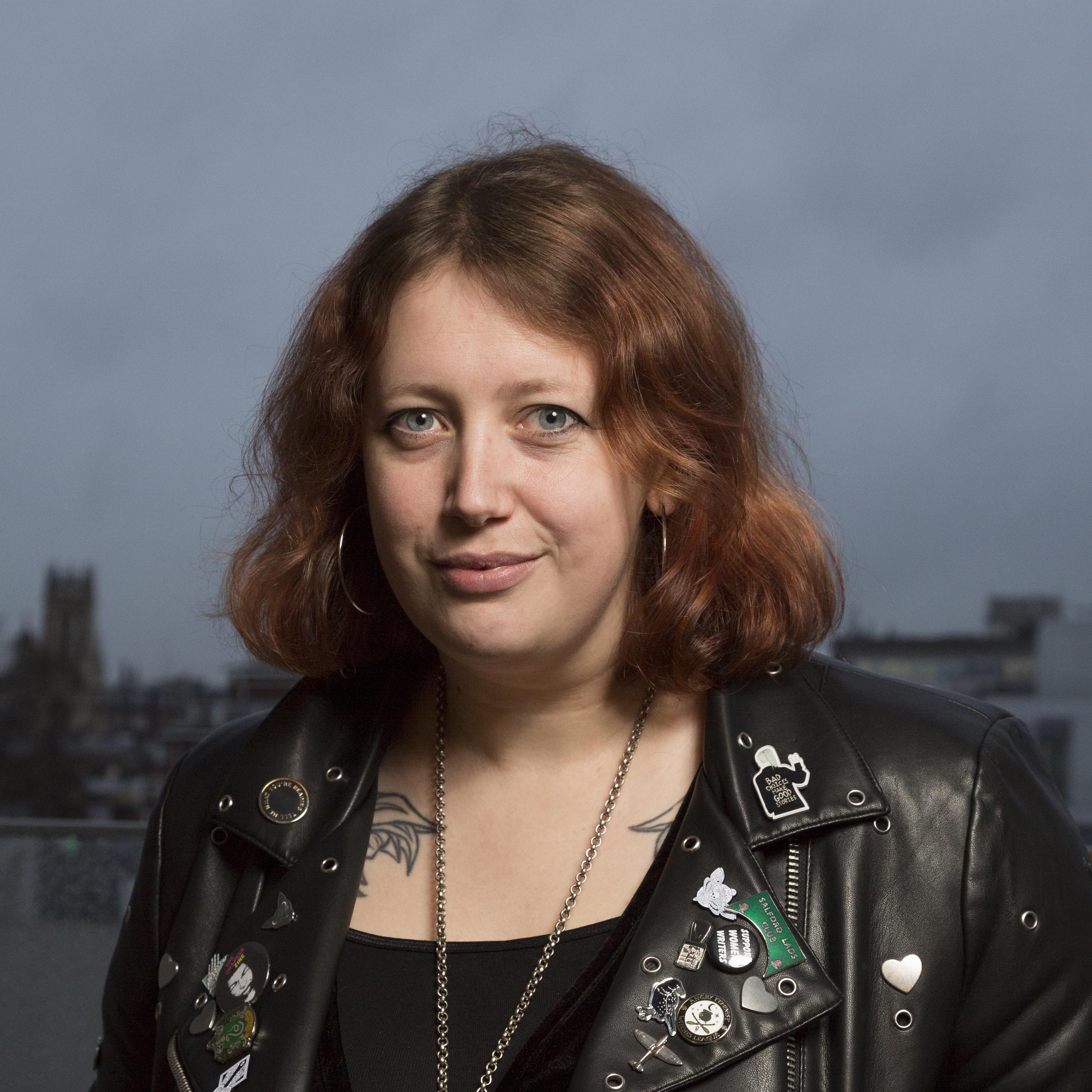 Claire Askew is a poet, novelist and community educator based in Edinburgh. Her debut novel, All The Hidden Truths, was the winner of the 2016 Lucy Cavendish Fiction Prize, and longlisted for the 2014 Peggy Chapman-Andrews (Bridport) Novel Award. Claire holds a PhD in Creative Writing from the University of Edinburgh and has won a variety of accolades for her work, including the Jessie Kesson Fellowship and a Scottish Book Trust New Writers Award. Her debut poetry collection, This changes things, was published by Bloodaxe in 2016 and shortlisted for the Edwin Morgan Poetry Award and a Saltire First Book Award. In 2016 Claire was selected as a Scottish Book Trust Reading Champion, and she works as the Scotland tutor for women's writing initiatives Write Like A Grrrl! and #GrrrlCon.
Profile picture (c) Sally Jubb Photography
As scarily plausible as it is utterly captivating, this is an absorbing and unforgettable debut.
Heat
on All The Hidden Truths
Emotionally engrossing, morally challenging, horribly topical.
Tammy Cohen
on All The Hidden Truths