book
| Sep 2021
US & Canada →
W W Norton & Co, Inc
(Ed. Melanie Tortoroli)
UK & Comm →
Square Peg
(Ed. Rowan Yapp)
From the author of The Violet Bakery Cookbook and the baker of Prince Harry and Meghan Markle's royal wedding cake comes this selection of wholesome and indulgent recipes.
In Baking The Seasons, Claire Ptak brings her West Coast fruit-forward perspective to British baking traditions. Simultaneously modern and traditional, these cakes offer an air of familiarity — homely, yet elevated with the best possible ingredients chosen at the height of their season to extract the best possible flavours.
From English classics, such as Black Forest Gateau and Rhubarb Victoria Sponge, to Californian-inspired Butternut Squash and Brown Butter Cobbler and Chocolate Glazed Donuts, this cookbook offers over 75 recipes, including gluten-free, refined sugar-free and vegan bakes, and the famous royal wedding cake: Lemon and Elderflower Layer Cake.

Taking inspiration from her childhood growing up in northern California to her years training at Chez Panisse, and her ten years of living in London, Baking The Seasons is a love letter to Claire Ptak's roots.
Rights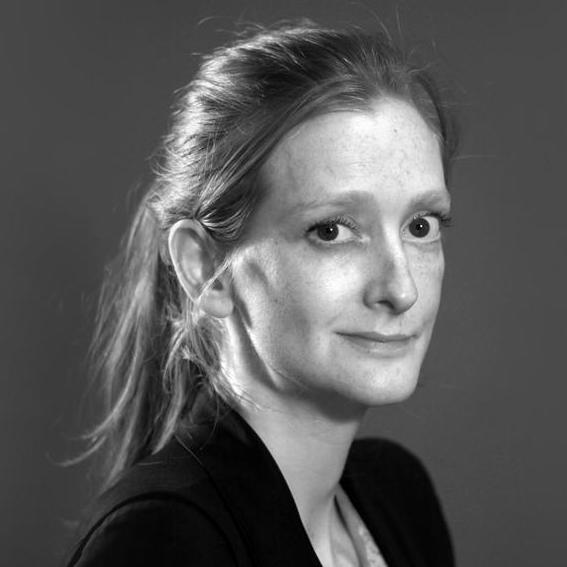 Daisy Meyrick manages the translation rights for Baking the Seasons