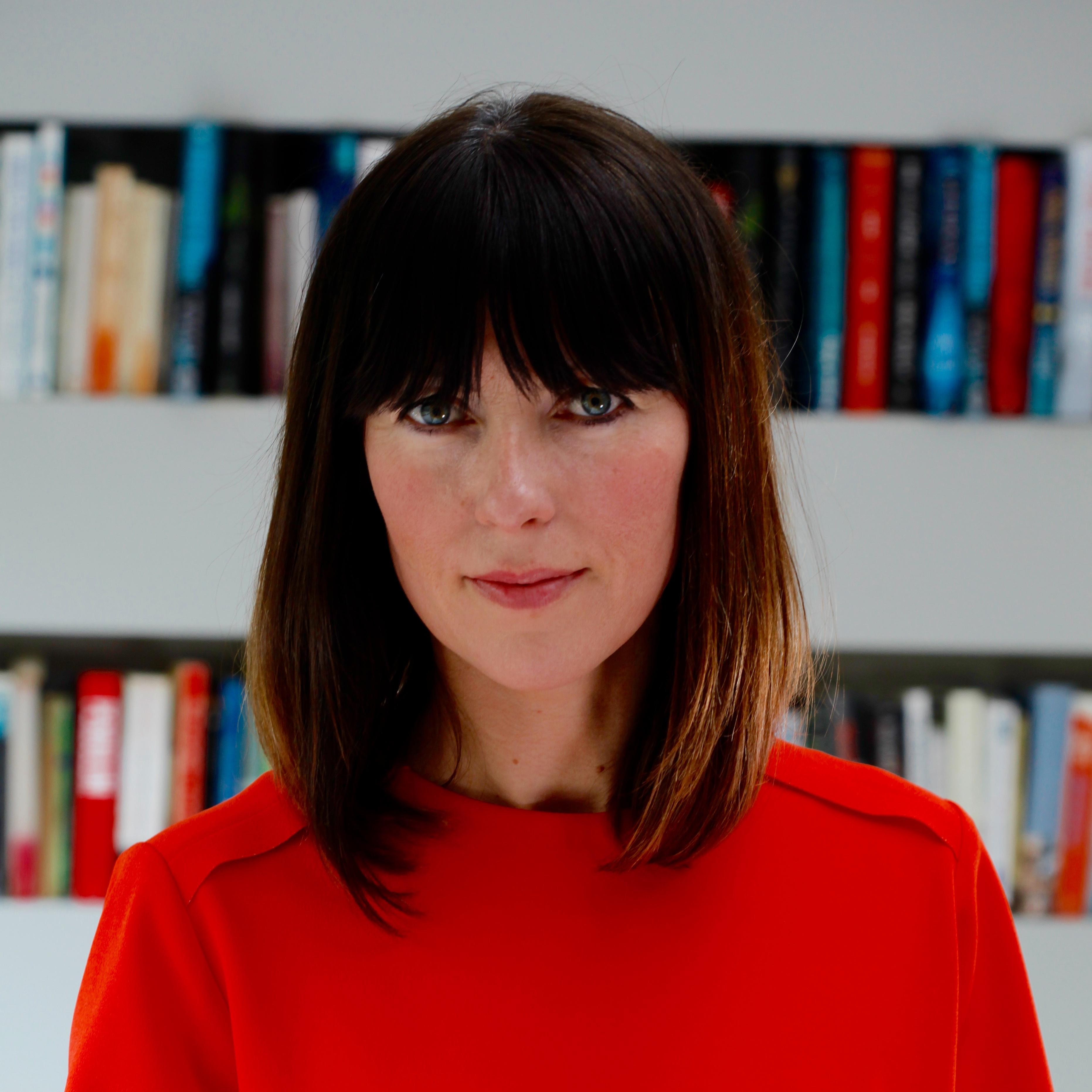 Colette McBeth is the author of critically acclaimed psychological thrillers, Precious Thing and The Life I Left Behind. Her third book, An Act of Silence, has been long listed for the Ian Fleming Steel Dagger. Her latest novel, Call Me a Liar, was published by Wildfire in June 2019.
Previously Colette worked as a national television news correspondent at the BBC where she spent much of her time covering crime stories, hiding out inside The Old Bailey and live reporting. She was also a political correspondent at Westminster and deputy news editor at Sky News.
Although she's Scottish, she grew up in the North East of England. After living in London for too long, she finally moved to the south coast where she now lives with her husband and three children.
RT @MrKennethClarke: Sir Jonathan Van-Tam to leave his role as England's deputy chief medical officer. Let's hope Boris Johnson follows the…
Follow @colettemcbeth