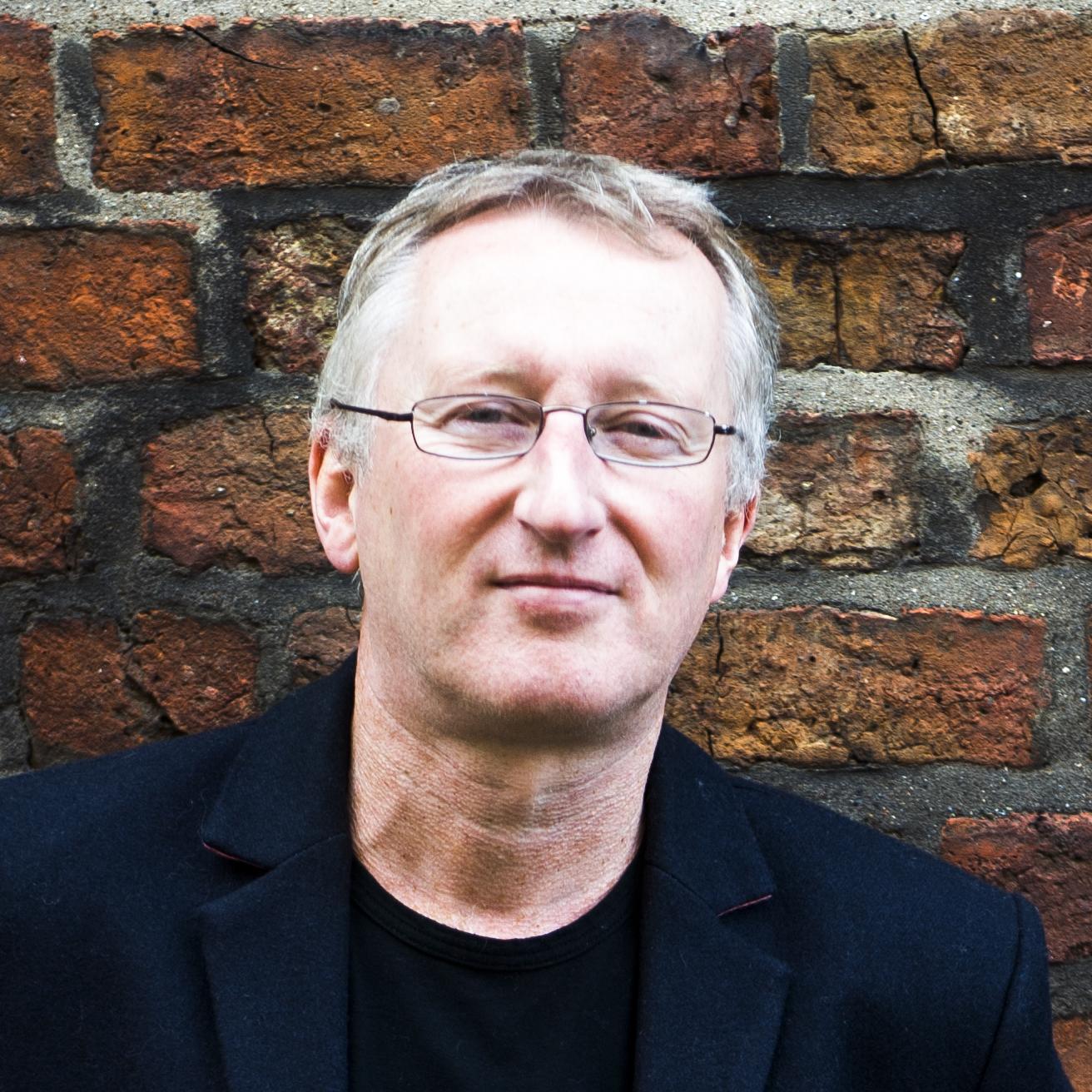 Colin


Bateman

Novelist and writer for film & television
Colin Bateman worked as a journalist in Ireland before becoming a full-time writer. His first novel, Divorcing Jack, was published in 1995 and won the Betty Trask Prize. Colin later adapted the novel for a film starring David Thewlis and Rachel Griffiths. Colin is the author of many critically acclaimed novels, including several that he has adapted for the screen. He has also written several children's books including Reservoir Pups and Bring Me The Head Of Oliver Plunkett.

In May 2010, Bateman won the Crimefest Last Laugh Award for his novel The Day of the Jack Russell, published by Headline. His latest book, Papercuts, was published by Head of Zeus in 2016.
For television Colin created and wrote the long-running crime series, Murphy's Law, starring James Nesbitt, for the BBC. Colin also created the newspaper drama Scup and has written episodes on Rebus and Doc Martin. Colin's most recent film Driven, directed by Nick Hamm and starring Jason Sudeikis, closed the Venice Film Festival and also had special screening at the Toronto International Film Festival. He also co-wrote the film The Journey which premiered at Venice in 2016.
His plays for the stage, National Anthem and Bag for Life, were both critically acclaimed. He also wrote the musical Teenage Kicks for the Derry European City of Culture celebrations. Colin currently has several new commissions in the works.
In 2010 he was made an Honorary Doctor of Letters by the University of Ulster for his services to literature.
He is currently working on new feature films about Fidel Castro and the spy George Blake.


Film
Writer
Starring
Jason Sudeikis
Inspired by the true story of the FBI sting operation to bring down maverick auto executive DeLorean.

Starring
Colm Meaney
Timothy Spall
John Hurt
Toby Stephens
Drama charting Ian Paisley and Martin McGuinness' unlikely friendship

Producer
Don Boyd and Stephanie Mills
Starring
Maria Lennon
Enda Oates
Gerard Rooney
Adaptation of Colin's own novel, Cycle of Violence, that became the first feature to be shot in Northern Ireland after the ceasefire
Starring
Dan Gordon
Stuart Graham
Laine Megaw
George Shane
Short film for BBC Northern Ireland
Producer
Laurie Borg and Robert Cooper
Starring
Amanda Donohoe
Brendan Gleeson
James Nesbitt
Film about a philandering television chef who loses his memory and has a second chance at getting his life back
Starring
Peter Hanly
James Nesbitt
George Shane
Short about three Christmas shoppers who contemplate suicide
Television
Creator & Writer
Starring
James Nesbitt
Successful long running BBC television drama
Tiger Aspect Productions
for
BBC1
Writer
Adaptation of the detective novel by John Bude

Three Rivers Fiction
In development
Original series based on Colin's detective character Starkey
Adorable Media
In development
Starring
Denis Conway
Shane Fallon
Kelly Gough
Conor MacNeill
Stirling Film and Television
for
TG4,
BBC NI
Scup
Platinum Winner: Worldfest Houston
8 x 30'
Starring
Denis Conway
Kelly Gough
Donncha Crowley
Caitriona Mhurchu
Stirling Film and Television Limited
for
TG4
Starring
Anna Friel
Brenda Fricker
Television adaptation of Marian Keyes' novel
Accomplice Television
for
Granada
Starring
Claire Price
Ken Stott
Television series based on Ian Rankin's detective series
Theatre
Writer
Director
Kieran Griffiths
An exploration of love, lust and rebellion in the 1970s
Producer
Ransom Theatre Company
Director
Rachel O'Riordan
Starring
Miche Doherty
Stuart Graham
Colin Bateman's first stage show
Grand Opera House, Belfast