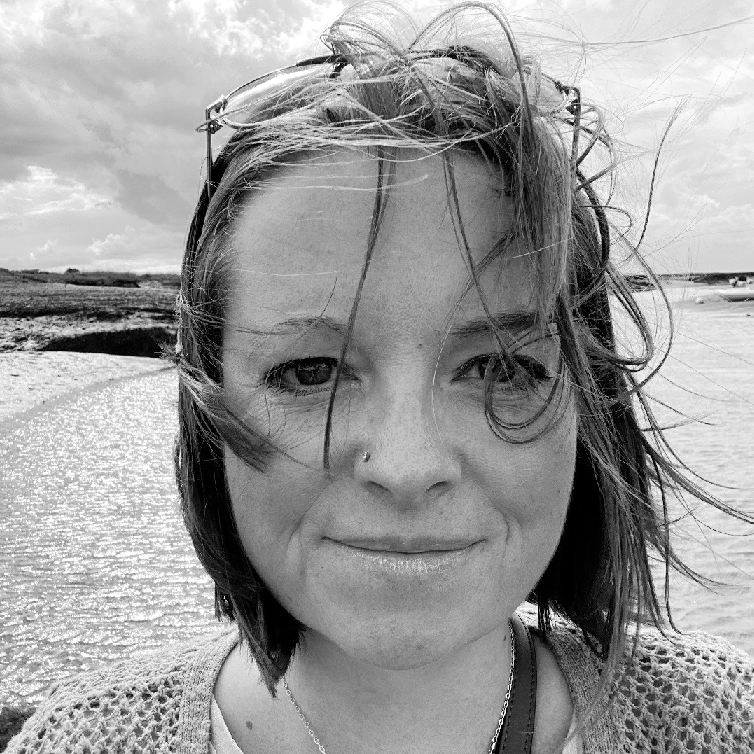 Cressida McLaughlin is the bestselling author of uplifting, romantic books including The Canal Boat Café, The House of Birds and Butterflies and The Cornish Cream Tea series. Her latest book, Christmas Carols and a Cornish Cream Tea, is her tenth novel, and she has sold over half a million copies worldwide.

She grew up in South-East London surrounded by books and with a cat named after Lawrence of Arabia. She studied English at the University of East Anglia and now lives in Norwich with her husband David.

Cressy is an avid reader and all round book nerd, and especially enjoys terrifying ghost stories, thrillers and – of course – romance. When she isn't writing, Cressy spends her spare time reading, returning to London or exploring the beautiful Norfolk coastline.


@Just_Jo @PhillipaAshley @KatieFforde It's not one of mine, but it made me think of this book - I've not read it bu… https://t.co/pcwF1yKSFV
Follow @CressMcLaughlin