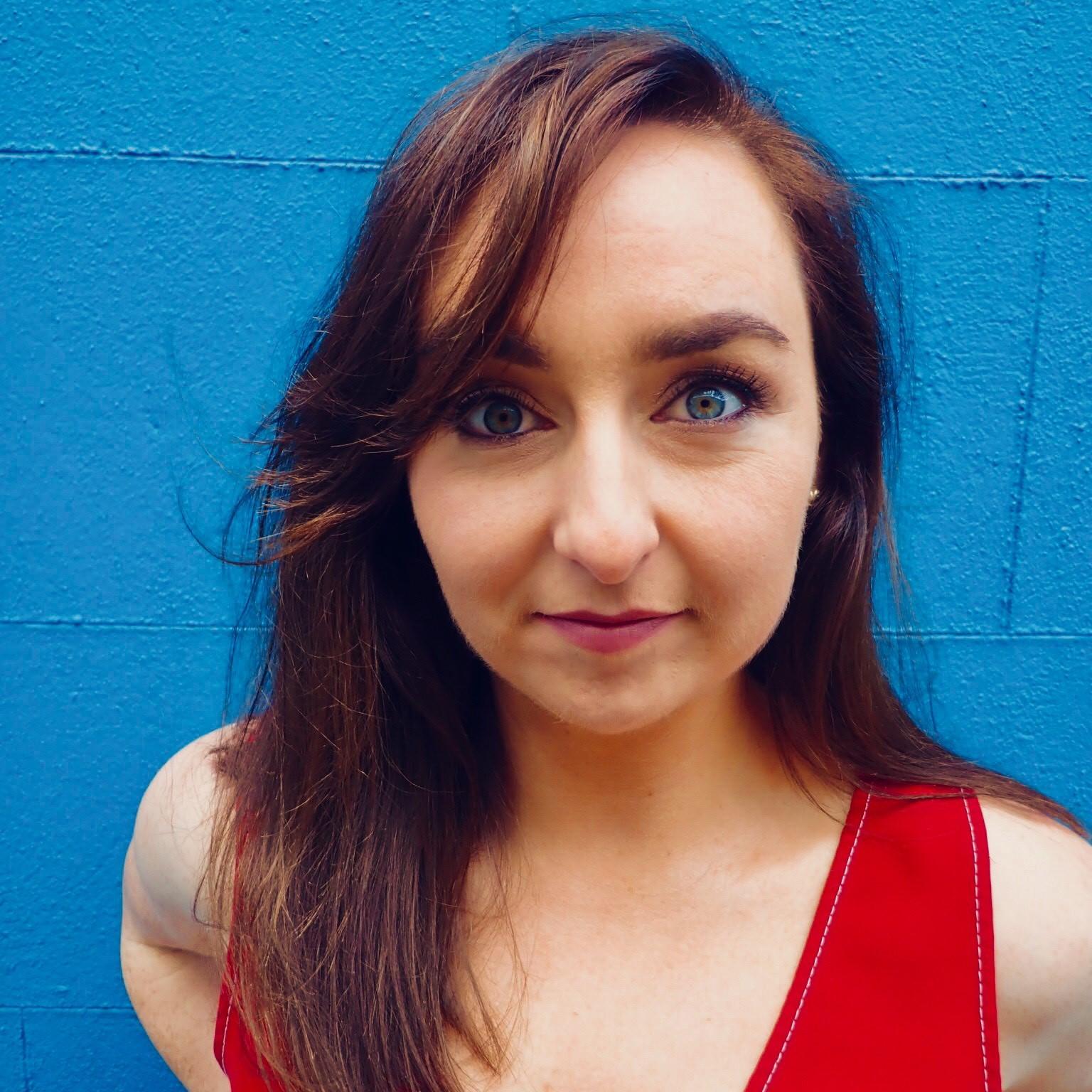 Cristín is a playwright and English teacher based in Dublin. Her debut play, Shelter is being produced by Druid Theatre Company as part of the 2018 Galway International Arts Festival in July 2018. Shelter also received a public reading during the Galway Arts Festival in 2016 at Druid's Mick Lally Theatre. In 2014 Cristín finished the MFA in Playwriting at The Lir Academy. In September 2014, Shelter was included as part of Scripted in the Dublin Fringe Festival.

Her previous play, This is the Day was written for Dublin Theatre Festival's Play On initiative and was part of DTF's Play On showcase at the Project Arts Centre in October 2012. In summer 2013, This is the Day was produced as part of 10 Days in Dublin and the Galway Fringe Festival.

During her final year of studying English Literature and Drama & Theatre Studies at Trinity college Dublin Cristín was fortunate to study Advanced Playwriting under the tutelage of Marina Carr. Cristín's first plays, Caravan and The Penny Drop were produced at Players Theatre, Trinity College Dublin.

Cristín is currently under commission with Druid Theatre Company.

Theatre
Writer
Play about a group of marginalised homeless people who occupy an abandoned building.


Druid Theatre/ Galway International Arts Festival
Play about a coming to grips with religion in modern Ireland.


Project Arts Centre Dublin/ Galway Fringe Festival