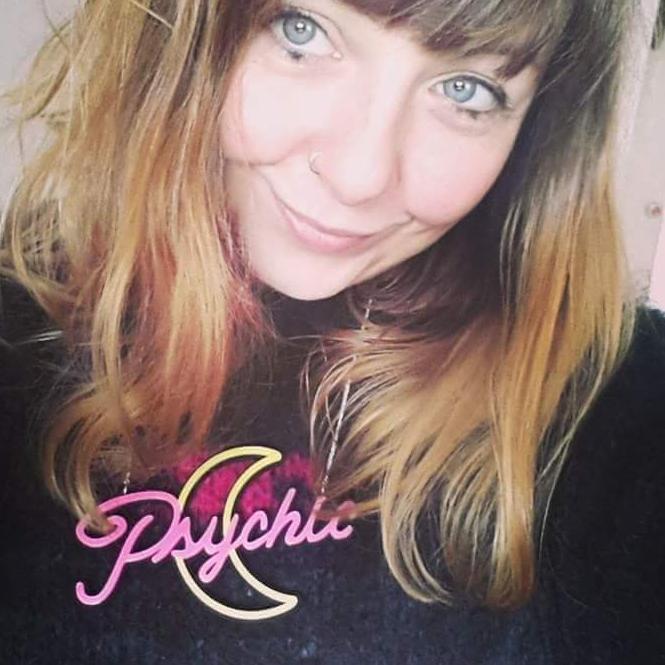 Daisy Pearce was born in Cornwall but currently lives in Sussex. In 2015 she won the Chindi Authors Short Story Competition.
Her short stories have previously been published in One Eyed Grey and performed at the Small Story Cabaret.
She has also written about mental health issues for XOJane. Specialist subjects: ghosts, poltergeists and the perfect
red lipstick.
Daisy's debut novel, In the Dark will be published by Thomas & Mercer.