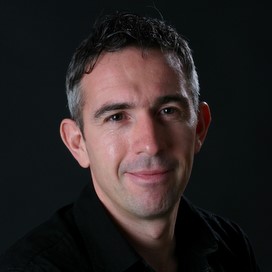 Daniel Clay was born in Newport Pagnell, Buckinghamshire, in 1970. He moved to Hampshire to set up home with his wife, Alison, in 1992. Although he has always been a passionate writer, his first short story wasn't published until 1998, and it would be another ten years before Harper Press bought the rights to his debut novel, Broken, in the UK.

Up until that time Daniel worked in a variety of jobs including accounting, print-buying, copywriting and proofreading.

As well as being nominated one of Amazon's best eight debut novels for 2008, Broken was shortlisted for The Commonwealth Writers' Best First Novel Award and The Authors' Club Best First Novel Award. It is being made into a film by Cuba Productions for BBC Films.