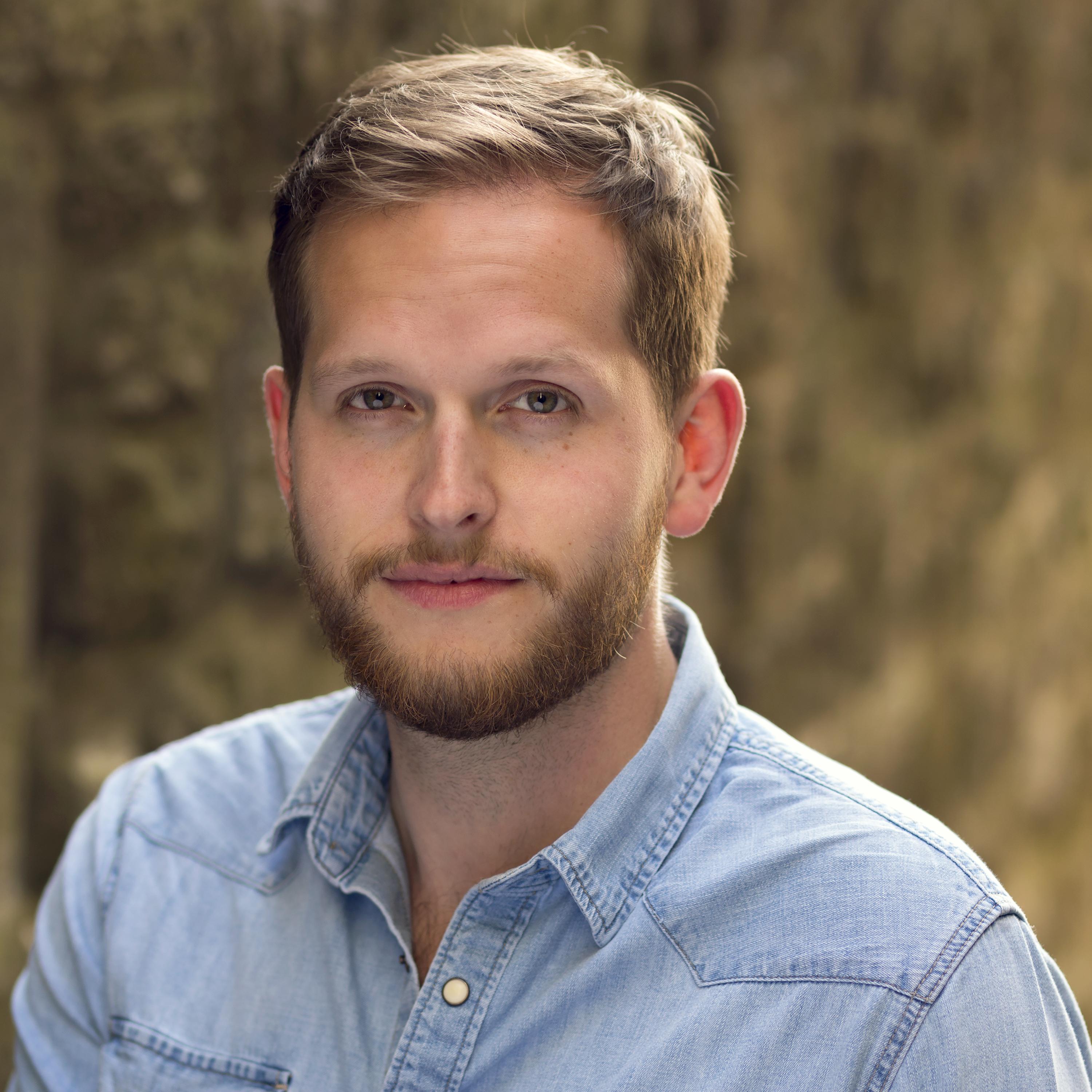 Daniel Shand is the author of the Betty Trask Prize-winning novel Fallow, published in 2016 by Sandstone Press.
He has a PhD in Creative Writing from the University of Edinburgh and teaches literature classes and writing workshops. His short fiction has won several awards and he was the recipient of the Saltire Society's Literature Travel Bursary in 2016.

Daniel was born in Kirkcaldy in 1989 and has lived in Edinburgh for the last six years.

Daniel Shand dares to make his debut, Fallow, both close to home and fantastical. Dark fantasy at that; a squid-ink black road trip through a surreal but recognisable Scotland. It is brave and nasty, occasionally and uncomfortably funny, always eminently readable . . . This is a thrilling work, unafraid to delve into the mind's dark corners yet measured in how this is carried out; devoid of garish exploitation . . . This should herald an exciting new name in Scottish literature, one who has the reader's experience clearly in mind and is willing to thrill and disgust in equal measure.
The Skinny
on Fallow
RT @CorsairBooks: 'The expectations raised by Daniel Shand's first two novels are rewarded magnificently by this surprisingly affecting dys…
Follow @danshand