book
| Fiction
| Apr 2020
US & Canada →
St Martin's Press Inc
(Ed. Jennifer Enderlin)
Del Sol, New Mexico is known for three things: its hot summers, its strong cups of coffee — and a nationwide manhunt? Del Sol native Sunshine Vicram has returned to town as the elected sheriff and she expects her biggest crime wave to involve an elderly flasher named Doug.

But a teenage girl is missing, a kidnapper is on the loose, and it's all reminding Sunny why she left Del Sol in the first place. Add to that trouble at her daughter's new school and Sunshine has her hands full.

Enter sexy almost-old-flame Levi Ravinder and a hunky US Marshal, and the normally savvy sheriff is quickly in over her head. Now it's up to Sunshine to juggle a few good men, a not-so-nice kidnapping miscreant, and Doug the ever-pesky flasher. And they said coming home would be drama-free.
Rights
Film Rights
Available
Contact Alexandra Machinist for more information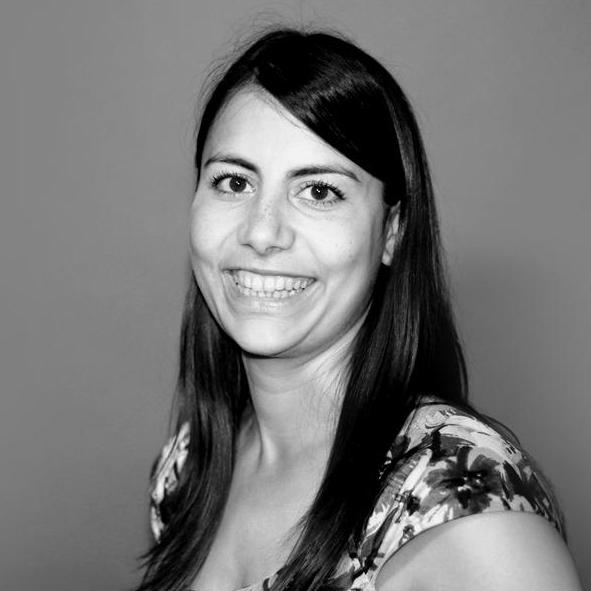 Sophie Baker manages the translation rights for A Bad Day for Sunshine
Reviews
Swoon-worthy heroes, quirky characters, and a page turning mystery. Move over Stephanie Plum, Sunshine Vicram has arrived. Prepare yourself. This book is a keeper!

Christie Craig
author of Don't Breathe a Word
From the creative genius who brought you Charley Davidson comes your newest obsession: Sunshine Vicram. Mother. Sheriff. Warden of weird.

Susan Donovan
author of He Loves Lucy
Darynda Jones has done it again. With trademark humor, eccentric yet relatable characters, and masterful storytelling, she takes us on a journey we don't want to end. A Bad Day for Sunshine is a great day for readers!


Tracy Brogan
author of My Kind of Forever
A Bad Day For Sunshine is a great day for the rest of us -captivating characters, great writing, pace, humor and suspense.



Lee Child