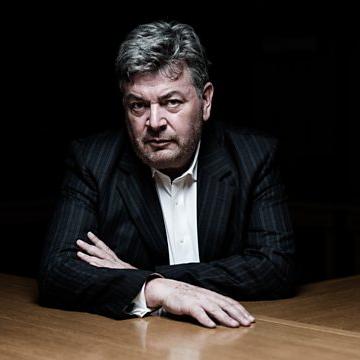 David


Aaronovitch

Politics and current affairs presenter and writer for radio and television

David is one of the most experienced and wide-ranging journalists in the UK. He has been a main columnist for The Times since 2005, following stints on the Independent, the Guardian and the Observer. Before that he worked for ITV and the BBC and currently presents Radio 4's weekly analytical programme, The Briefing Room.
He is the author of three books, including a history of conspiracy theories, Voodoo Histories. He also currently writes for the Jewish Chronicle. For five years he was chair of the freedom of expression advocacy organization, Index on Censorship.
@sundersays Beyond three or four names almost no one knows any of these people. The exercise is utterly pointless. But if it diverts….
Follow @DAaronovitch
David Aaronovitch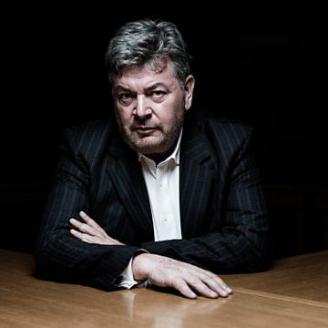 David Aaronovitch The Breifing Room
It Was Alright In The 70's
David Aaronovitch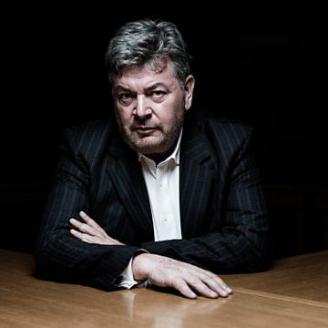 David Aaronovitch The Breifing Room
It Was Alright In The 70's
David Aaronovitch
See all Images →