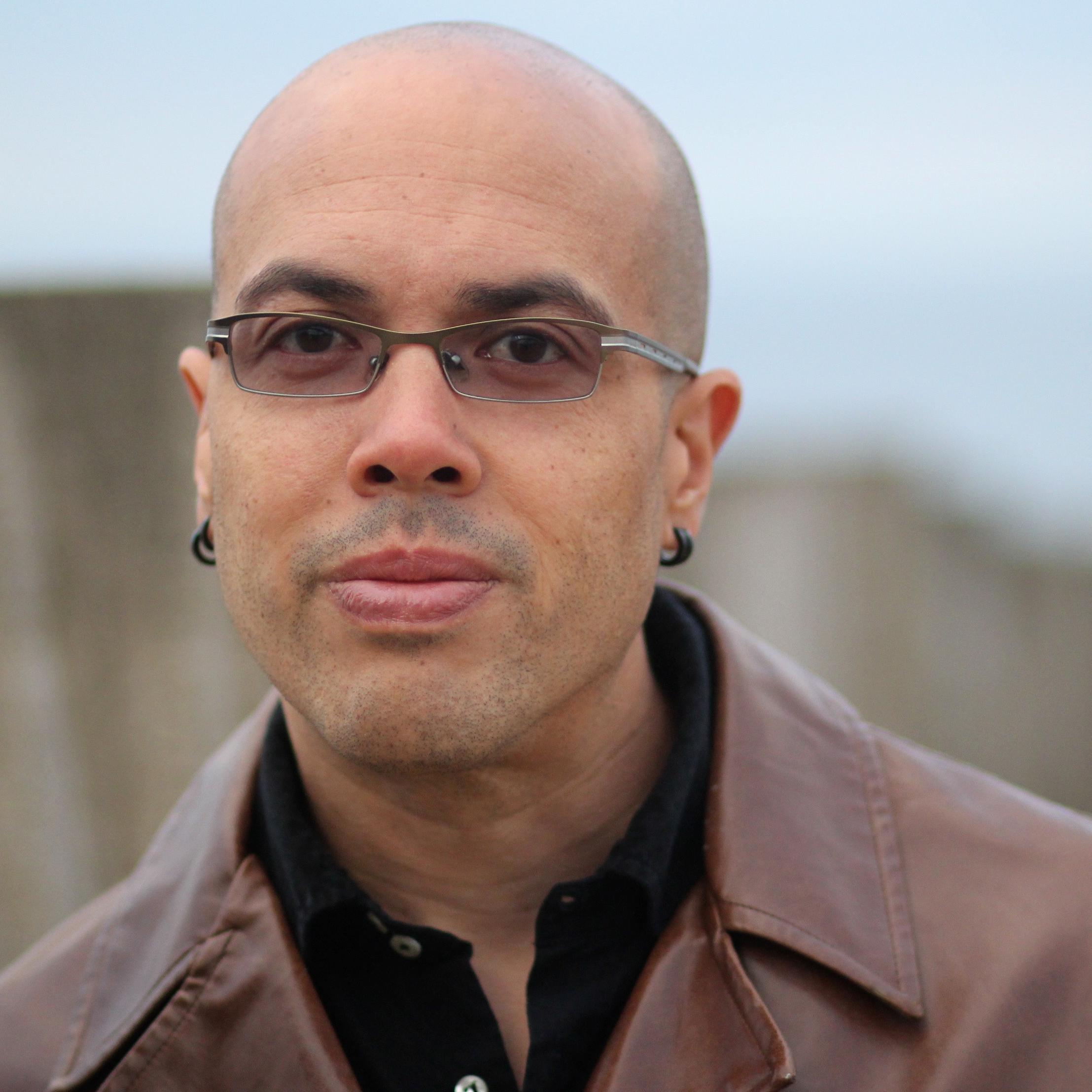 David


Anthony Durham


American novelist
ICM Partners

David Anthony Durham is an award-winning novelist. He began writing seriously while an undergraduate on a Creative Arts Scholarship at the University of Maryland Baltimore County. While there his short story, August Fury, won the 1990 Malcolm C. Braly Award for Fiction. Another story, The Boy-Fish, won the 1992 Zora Neale Hurston/Richard Wright Fiction Award.

His debut novel, Gabriel's Story (Doubleday 2001) was a New York Times Notable Book, a Los Angeles Times Best of 2001 pick, and a Booklist Editor's Choice. It won the 2001 First Novel Award from the American Library Association's Black Caucus, the 2002 Alex Award and the 2002 Legacy Award in the Debut Fiction Category. It has also been optioned for development as a feature film.

Walk Through Darkness was also a New York Times Notable Book and one of The San Francisco Chronicle's Best Books of 2002. His third novel, Pride of Carthage, was a finalist for the Legacy Award for Fiction.

His Acacia trilogy of novels are set in an alternative world. The first, Acacia: The War With The Mein, made a number of best of the year lists including Publisher's Weekly and Kirkus.

He currently teaches Popular Fiction at the Stonecoast Low-Residency MFA Program. Previously, he was an Associate Professor in the MFA program of California State University, Fresno, the MacLean Distinguished Visiting Writer at The Colorado College, and he's taught at Hampshire College, the University of Maryland and the University of Massachusetts.
David Anthony Durham has serious chops. I can't wait to read whatever he writes next.
George R. R. Martin
on The Risen
Monumental in scale and rich in intimately portrayed characters, Durham's (Pride of Carthage) brilliant rendering of slavery and the horrors of war gives the novel its emotional impact.
Publishers Weekly
on The Risen
This is a demanding novel, but a rewarding and ultimately compelling one.
Allan Massie
Wall Street Journal on The Risen