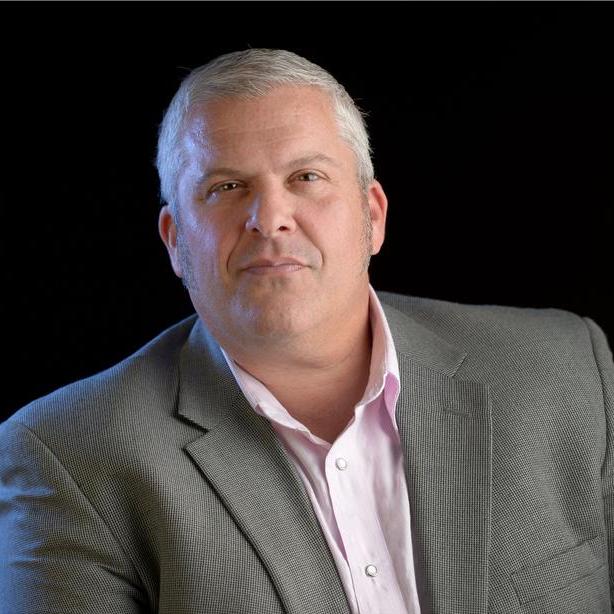 David


Sheinin

American non-fiction writer
Dave Sheinin is an award-winning sports and features writer for The Washington Post, where he has worked since 1999. A graduate of Vanderbilt University, where he studied English and music and trained as an opera singer.

He lives in Maryland with his wife and their two daughters.