tv


Producer

Andrew Nicholson

Director

Paul MacKay

Starring
David Blunkett

Production Company Shine North
Ten young offenders were incarcerated in a simulated prison environment, in an experiment that aimed to deter the subjects from reoffending before a jail sentence became a reality.
The persistent young offenders volunteered to be locked up in a former jail in Scarborough where they found themselves answerable to 'prison governor' David Wilson, and former Home Secretary, David Blunkett who chaired the 'parole board'.
Each day the juvenile delinquents were lectured by former criminals who encouraged them to leave behind their lives of crime before the law caught up with them.
Banged Up was nominated for an RTS award in 2009.
Media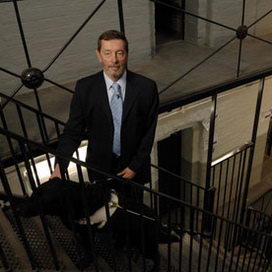 Reviews
This was no ordinary docusoap frightening youngsters straight.
HM Prison Service