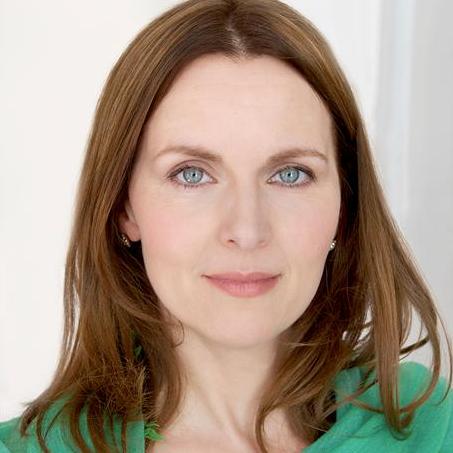 Debra


Stephenson

Actress and impressionist
Debra Stephenson is one of the UK's best loved and critically acclaimed impressionists, comedy performers, actresses and singers.
As a comedic impressionist she is perhaps best known as star of BBC One's highly rated The Impressions Show, with her other impressive credits in the field including BBC Radio 4's Dead Ringers and Rich Halls Election Breakdown. As well as the critically acclaimed ITV's Newzoids.
As an actress Debra has had long running roles in Coronation Street and Bad Girls (both for ITV), whilst her entertainment credits include The Friday Night Project, 8 Out Of 10 Cats, Strictly Come Dancing Christmas Special, Young Hyacinth and Let's Dance For Sports Relief to name just a few.
Height: 5'6"
Eye Colour: Blue/Green
Hair Colour: Light/Mid-Brown
Accents: American-California, American-New York, American-Southern States, American-Standard, Australian, Birmingham, Cockney, East European, Essex, French, Geordie, Glasgow, Irish-Northern, Irish-Southern, Lancashire, Liverpool, London, Manchester, New Zealand, Northern, RP, Russian, South African, Spanish, Welsh-Standard, West Country, Yorkshire*
(*-Native)
Voice: Mezzo Soprano/Soprano
Dance: Tap, Jazz Dancing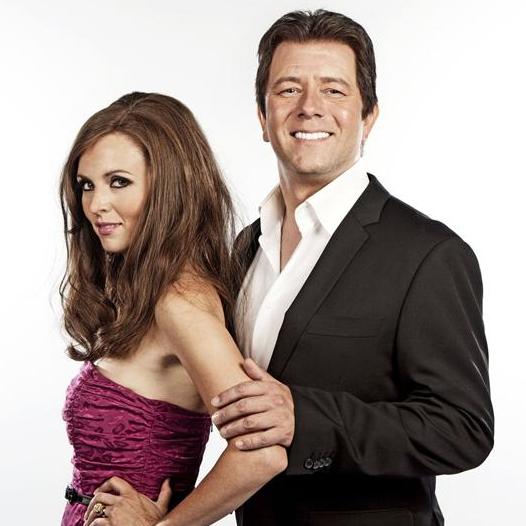 Debra Stephenson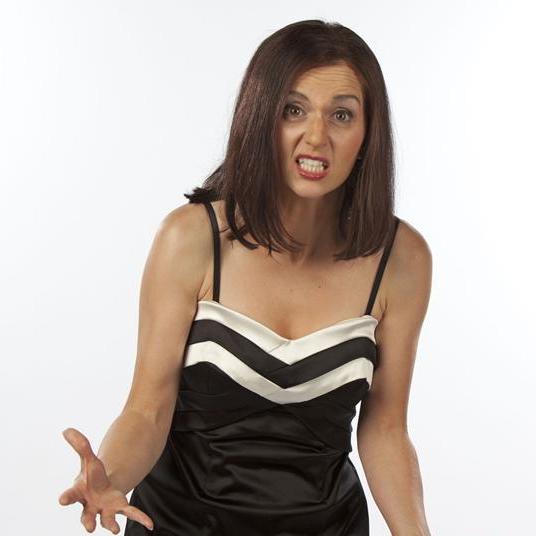 Debra Stephenson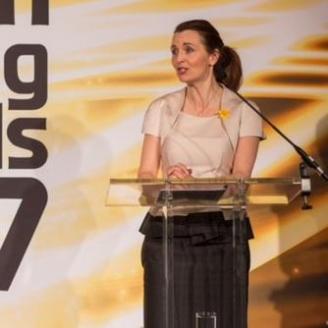 Debra Stephenson - Corporate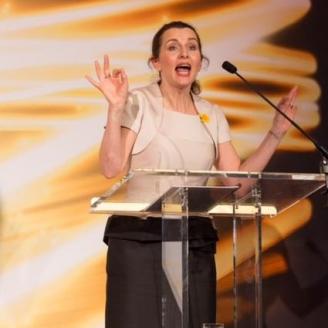 Debra Stephenson - Corporate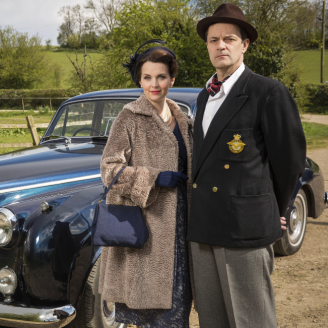 Debra Stephenson Young Hyacinth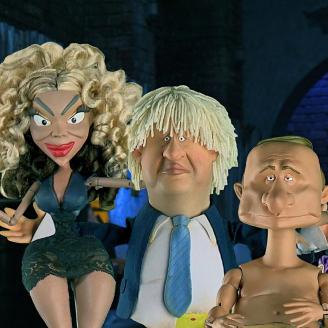 Newzoids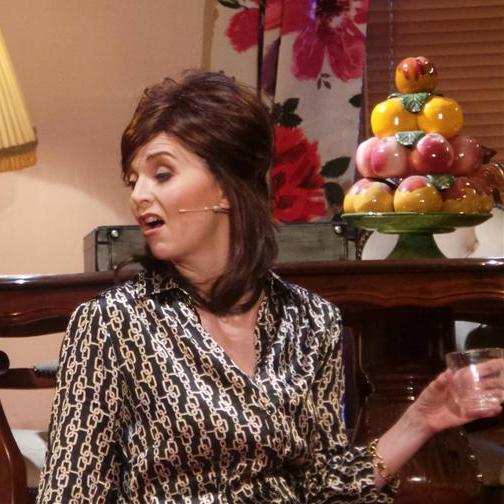 Debra Stephenson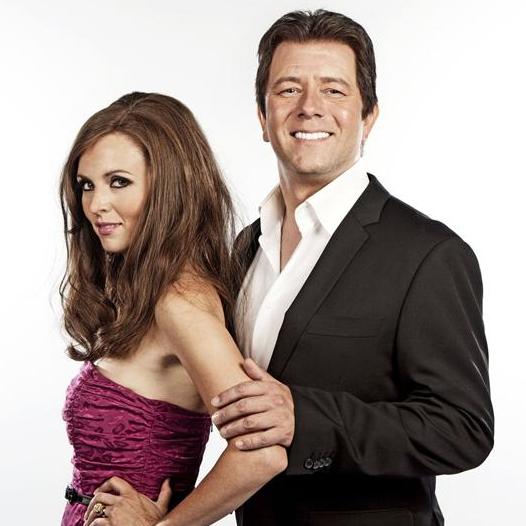 Debra Stephenson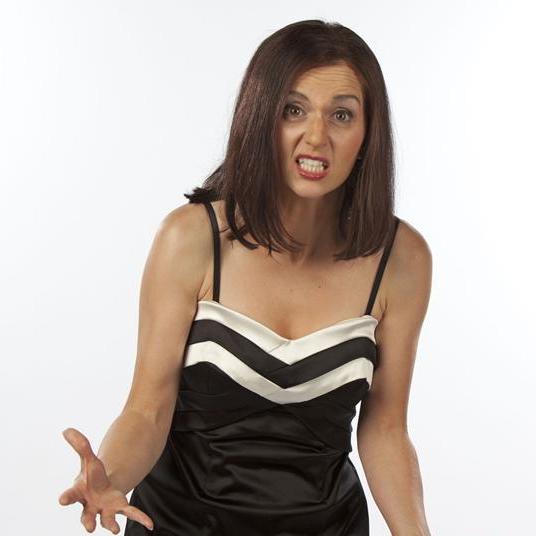 Debra Stephenson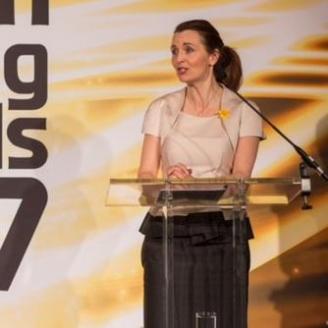 Debra Stephenson - Corporate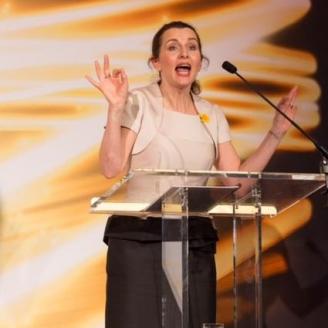 Debra Stephenson - Corporate
See all Images →
RT @james_stead: ON SALE NOW! @debra_stephenson Edinburgh Fringe preview show at #Christchurch @theregentcentre https://t.co/zxHmQ270Mg htt…
Follow @DebraStephenson
I love this programme but, ahead of it, wondered if it would be as good as it once was at hitting its satirical targets? Reader, it was. Indeed, it surpassed itself
Gillian Reynolds
The Telegraph on Dead Ringers, multiple series