book
| Fiction
| 2012
US & Canada →
Penguin
(Ed. Danielle Perez)
A fresh and funny debut romantic comedy from a writer of the New York Times "Vows" column.

Sometimes the best man isn't even in the wedding party…

Gavin Greene is a hopeless romantic. He's also a professional one: He writes the wedding column for a Pulitzer Prize–winning newspaper, covering spectacular parties from coast to coast. But there's a thin line between being a hotshot reporter on assignment…and being a single guy alone on a Saturday night at someone else's wedding.

Everything changes on New Year's when Gavin meets Melinda, a travel writer with enchanting dimples. A moonlit stroll across a Manhattan rooftop seals the deal. Until an Aussie with attitude swoops in and whisks her away before Gavin gets her number.

Gavin crisscrosses New York City to find her again. And he learns that there's something worse than losing the woman of his dreams: Having to write an article about her wedding.
Rights
Claire Nozieres manages the translation rights for The Wedding Beat
Translation Rights Sold
Portuguese
Brazil
Verus Editora
Media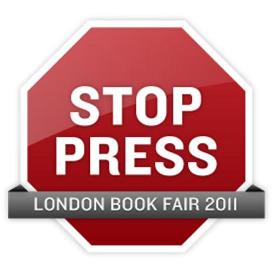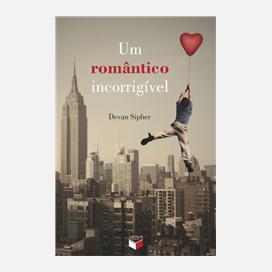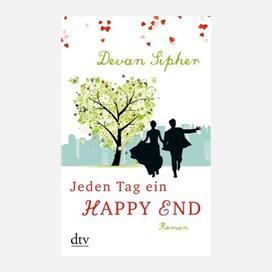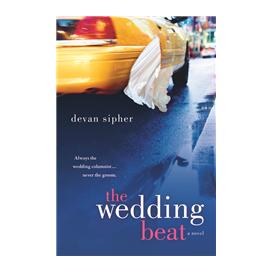 Reviews
The light and witty tale is sure to find an audience among women seeking reassurance that men also carry emotional baggage about weddings and marriage.
Publisher's Weekly
Full Review
Romantic, hilarious and inspiring

Nicola Kraus & Emma McLaughlin
New York Times
Smart, laugh-out-loud funny and unabashedly romantic
Sarah Dunn author of Secrets to Happiness
Sipher uses his journalist's sharp eye for detail to take a delightful and fresh look at the romantic comedy genre…a wild, hilarious ride.
Jillian Lauren author of Pretty
Hilarious, hip, and deeply heartfelt all at the same time.
Susan Shapiro author of Overexposed
Nothing feels more right than love gone wrong from a man's point-of-view. Sipher gives us the male Bridget Jones--winning, elegant, and terribly lost. No cold feet here. I do, I do, I do!
Jennifer Belle, author of The Seven Year Itch
Romantic and charming, Devan Sipher's debut novel The Wedding Beat is a fresh and fun take on finding (and committing) to love.
Laura Dave author of The First Husband
Sipher writes lonesome with empathy and hilarity, by turns blushingly embarrassing, heartbreakingly true, and fabulously funny.
Interview Magazine
Full Review
The writing is fun, witty and laugh out loud hilarious.
Angie Kay Dilmore
LitStack
Full Review
The Wedding Beat is fabulous and funny, a quick, quirky read that marries self-deprecating humor with the bittersweet romantic challenges of a lonely man.
Kathy Altman
USA Today
Full Review