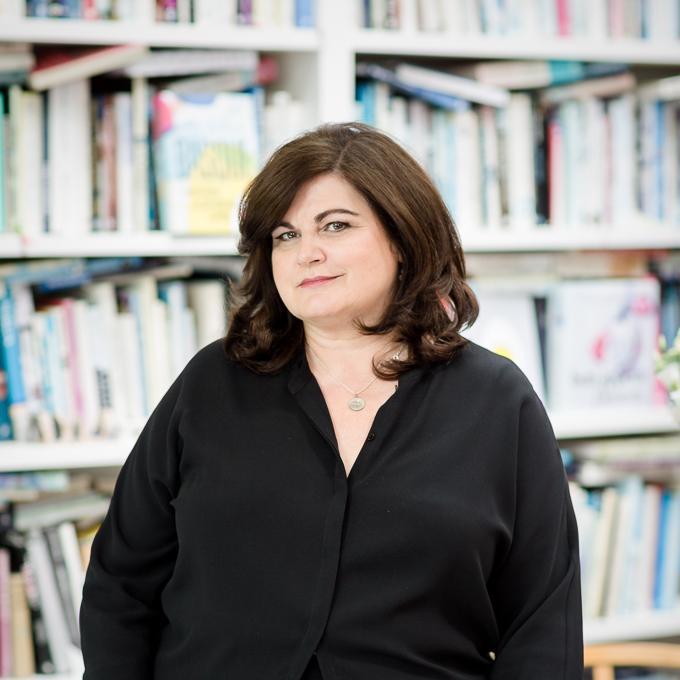 Diana Henry is a bestselling writer and journalist. She is the author of twelve books and has won many plaudits for her work, including awards from the Andre Simon Memorial Fund, the James Beard Foundation, Fortnum & Mason and the Guild of Food Writers.

Diana was born and brought up in Northern Ireland. She read English Literature at Wadham College, Oxford and did postgraduate studies in journalism at City University, London. She joined the BBC as a Trainee Assistant Producer after City University and had a successful career as a tv producer, making human interest and arts programmes. She started to write in 1998, after the birth of her first child.

Her first book, Crazy Water, Pickled Lemons, was published in 2002 to great critical acclaim. Her other books include Cook Simple, The Gastropub Cookbook, Roast Figs Sugar Snow, Food from Plenty, Salt, Sugar, Smoke, A Change of Appetite, A Bird in the Hand, Simple, How to Eat a Peach and From the Oven to the Table. She has had a weekly column in The Sunday Telegraph for 18 years and writes for various magazines in the UK, the United States and Ireland.

Diana lives in London with her children and, when she's not in the kitchen or writing, she can most often be found with her nose in a book, usually American or Irish literature. She travels as much as possible and is currently obsessed with Russia.