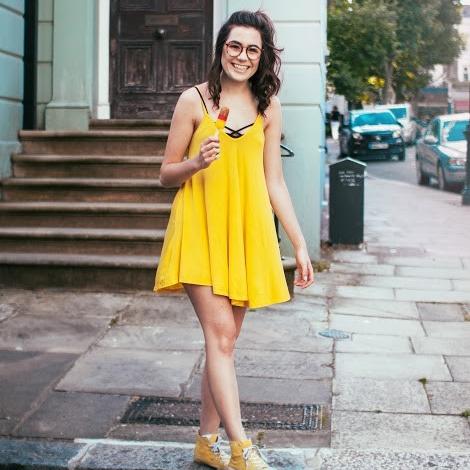 Dodie


Clark

Musician, vlogger and author
Dodie is a 21 year old musician from London. She began sharing her life through her songs and videos online from 2011, and since then she has gained a fan base of over 630,000 subscribers.
As well as selling out of her first ever headline shows, she has toured the UK, USA, and Australia. Dodie is now currently working on her debut EP to release for the end of 2016.
Dodie is represented by Richard Pike for books. For all other enquiries please contact Josh Edwards at info@dodieclark.com.