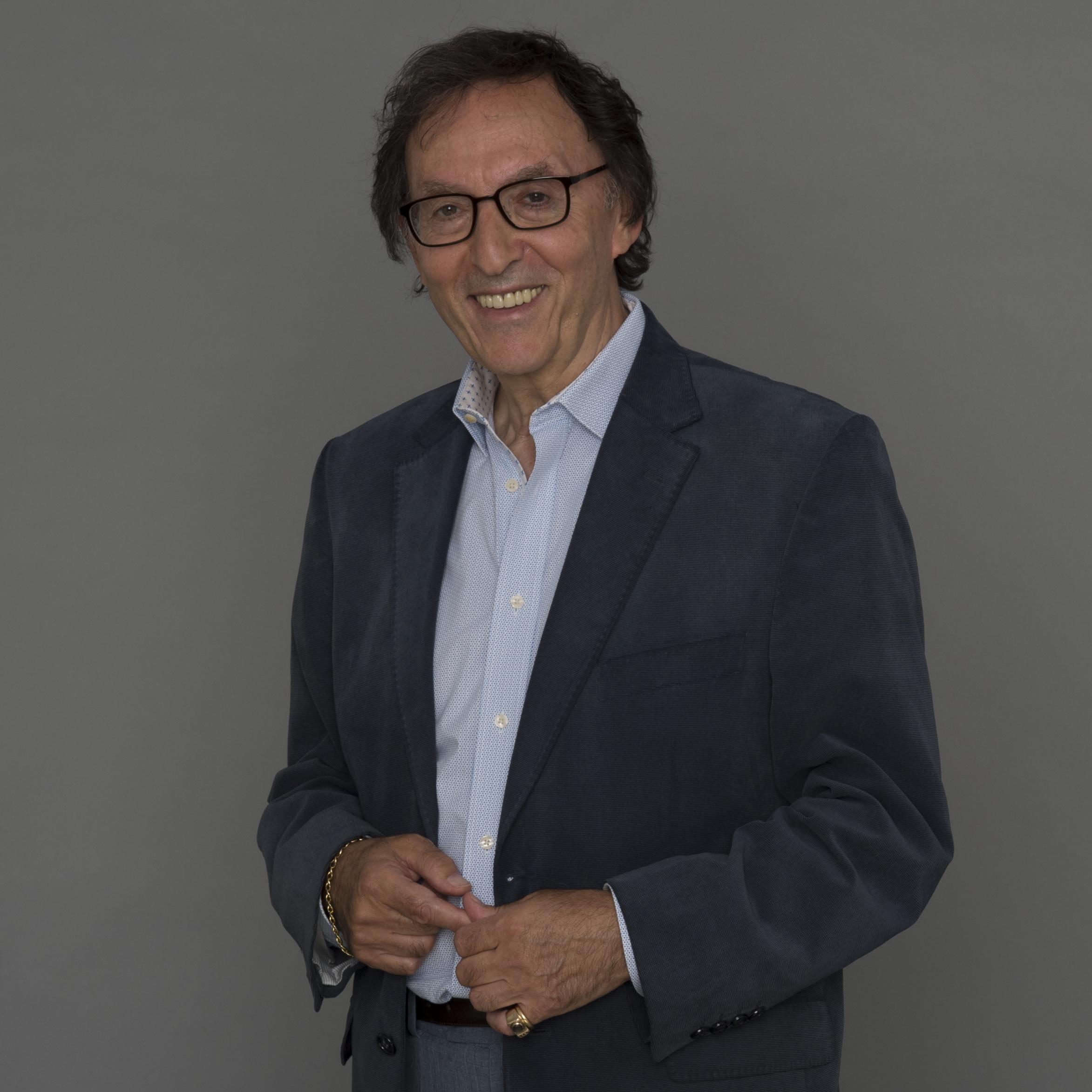 Don


Black

Oscar winning lyricist Don Black's career has spanned over 50 years. He has famously written a quintet of James Bond theme songs amongst many musicals and pop songs.
Don Black received two Tony Awards for best book and lyrics of a musical for his work (with Christopher Hampton) on Sunset Boulevard, which marked his third collaboration with Andrew Lloyd Webber. They first joined forces to write the song cycle Tell Me On A Sunday which developed to form the basis of the stage show Song and Dance. They were reunited again for Aspects of Love. He also wrote the lyrics for the Andrew Lloyd Webber produced Bombay Dreams.

Don's awards include an Oscar (from five nominations) for his song 'Born Free', two Tony Awards (from six nominations), six Ivor Novello Awards, a Golden Globe and many platinum and gold discs. He has written a quintet of James Bond theme songs: 'Thunderball', 'Diamonds Are Forever', 'The Man With The Golden Gun', 'Surrender' from Tomorrow Never Dies and 'The World Is Not Enough'. Among his many popular songs are two U.S. number ones - 'Ben' for Michael Jackson and 'To Sir With Love' for Lulu. He has received an OBE for services to music, has been inducted in the Songwriters Hall of Fame and recently honoured in London with a BMI Icon award.

Don is a regular broadcaster and has his own show on Sunday nights on BBC Radio Two. 2020 sees the publication of his memoir The Sanest Guy in the Room.