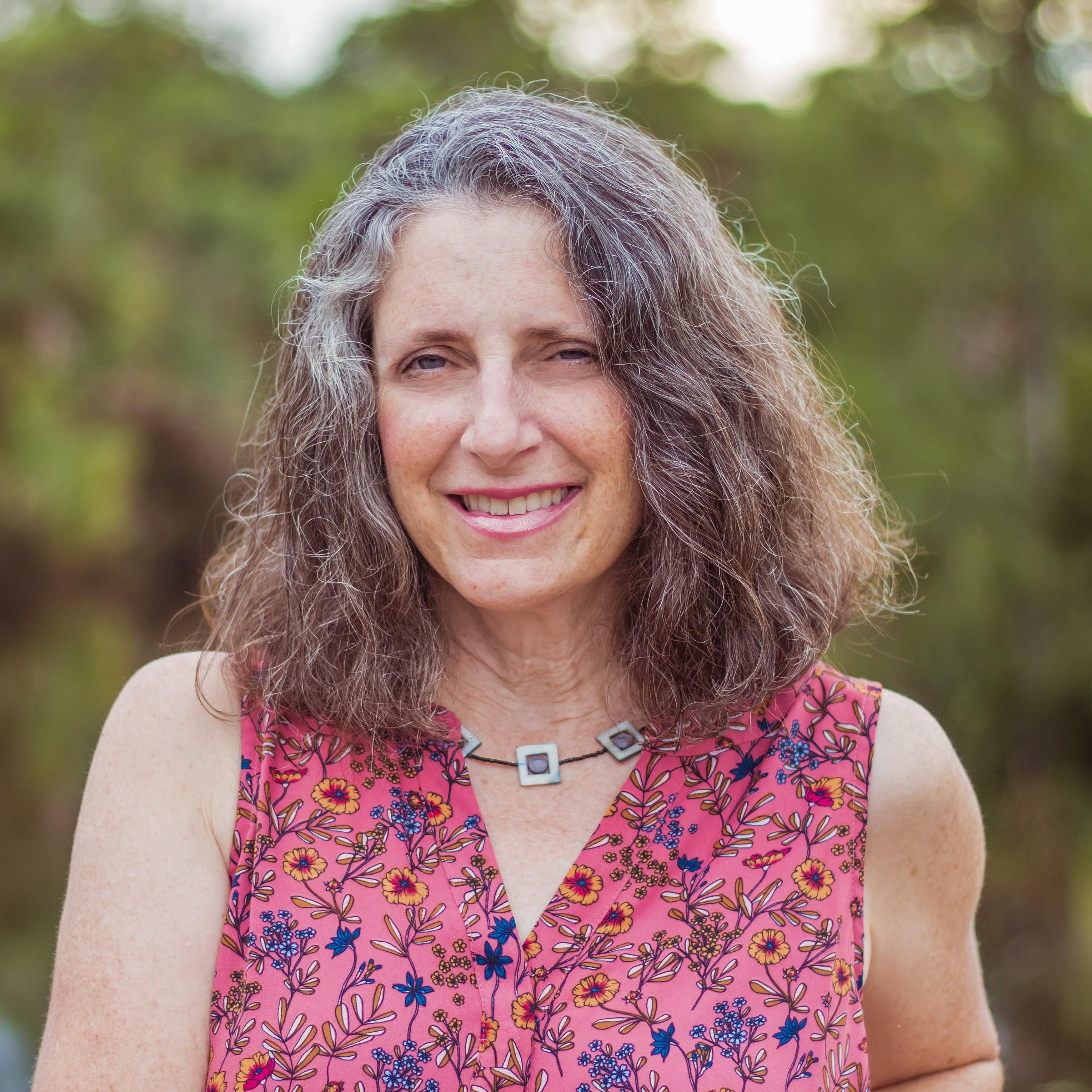 Donna


Gephart

Children's novelist
ICM Partners
Donna Gephart spent much of her childhood at the Northeast Regional Library in Philadelphia, reading books like
Mr Popper's Penguins, Ben and Me: An Astonishing Life of Benjamin Franklin by His Good Mouse Amos
and
The Hundred Dresses
. Now, she lives in South Florida with her family, where she writes, kayaks, bikes, explores parks and beaches and visits bookstores and libraries.
Donna's other novels are:
Olivia Bean, Trivia Queen, How to Survive Middle School
and
As If Being 12-3/4 Isn't Bad Enough, My Mother Is Running for President!
, which won the prestigious Sid Fleischman Humor Award.
She's a popular speaker at schools, conferences, libraries and book festivals.
Crucial, heart-breaking, and inspiring.
Jennifer Finney Boylan
on Lily & Dunkin'
A thoughtfully and sensitively written work of character-driven fiction that dramatically addresses two important subjects that deserve more widespread attention.
Booklist (starred)
on Lily & Dunkin'
Ben is a character kids will root for, and he's surrounded by family and friends who help him see things will be okay, a message that may comfort readers facing similar circumstances.

Publishers Weekly on Death by Toilet Paper