WH Smith Literary Award 2003

book
| Fiction
| 2002
US & Canada →
Alfred A Knopf, Inc
UK & Comm →
Bloomsbury Publishing
Shortlisted for the Orange Prize for Fiction 2003.

Bestselling author Donna Tartt returns with a grandly ambitious and utterly riveting novel of childhood, innocence and evil.

The setting is Alexandria, Mississippi, where one Mother's Day a little boy named Robin Cleve Dufresnes was found hanging from a tree in his parents' yard. Twelve years later Robin's murder is still unsolved and his family remains devastated. So it is that Robin's sister Harriet — unnervingly bright, insufferably determined, and unduly influenced by the fiction of Kipling and Robert Louis Stevenson — sets out to unmask his killer. Aided only by her worshipful friend Hely, Harriet crosses her town's rigid lines of race and caste and burrows deep into her family's history of loss. Filled with hairpin turns of plot and "a bustling, ridiculous humanity worthy of Dickens" (The New York Times Book Review), The Little Friend is a work of myriad enchantments by a writer of prodigious talent.
Rights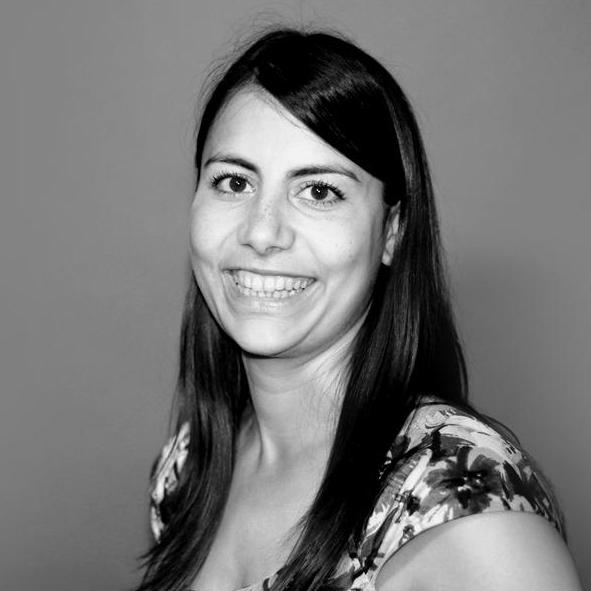 Sophie Baker manages the translation rights for The Little Friend
Audio Rights
Available
The audio rights are handled by Liz Farrell.
Translation Rights Sold
Chinese Complex
Taiwan
Marco Polo Press Inc
Chinese Simple
Mainland China
Shanghai 99
Croatian
World
Algoritam Publishers
Czech
World
Argo Publishers
Danish
World
Lindhardt & Ringhof
Dutch
World
Uitgeverij De Bezige Bij
French
World
Editions Plon
German
World
Goldmann Verlag
Hebrew
World
Modan Publishers
Hungarian
World
Park Kiado
Italian
World
Rizzoli Editore
Korean
World
EunHaeng Namu
Lithuanian
World
Alma Littera Publishers
Norwegian
World
Tiden Norsk
Portuguese
Brazil
Companhia das Letras
Swedish
World
Albert Bonniers Forlag
Media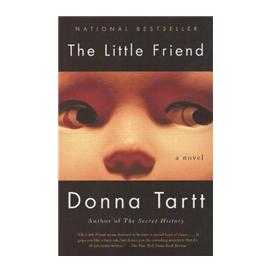 Reviews
Destined to become a special kind of classic.
New York Times
Full Review
Beautifully measured prose that sets the scene draws us into the extraordinary story that lingers long in the mind.
The Observer
The Little Friend flowers with emotional insight, a gift for comedy and a sure sense of pacing. Wisely, this novel eschews a feel-good resolution. What it does provide is an immensely satisfying reading experience.
Publishers Weekly
Full Review
Tartt's first novel was a surprise runaway best-seller; this time around, no one should be taken by surprise.
Booklist Starred Review
Full Review
At times humorous, at times heartbreaking, The Little Friend is most surprising when it is edge of the seat scary.
USA Today
Harriet [is] one of the most engaging and rounded characters you are likely to find … Tartt's writing: gorgeous, fluent, visual.
The Times
In a literary age of diet and dearth, Tartt invites us to feast ... the opening tragedy strikes a note of rich, flamboyant Southern Gothic that resonates throughout.
The Independent
You will rarely have read better ... Because of Tartt's mastery of suspense, this book will grip readers all the way through to its bitter end.
The Guardian
Languidly atmospheric... psychologically acute…. A rich novel that takes you somewhere worth going.
The New Yorker
A terrific story. . . . Tartt etches each of these characters with indelible assurance.
Newsweek
Her portrayal of Harriet--fierce, precocious, bookish and aslikable as Scout Finch--is especially apt.
Audiofile
Full Review
Tartt's grip on this billowing plot is glue-like and her ability to evoke the Deep South of last century exceptional ... excellent, enthralling.
Marie Claire
You leave the book mesmerised by the world … Brilliant.
The Independent (Ireland)