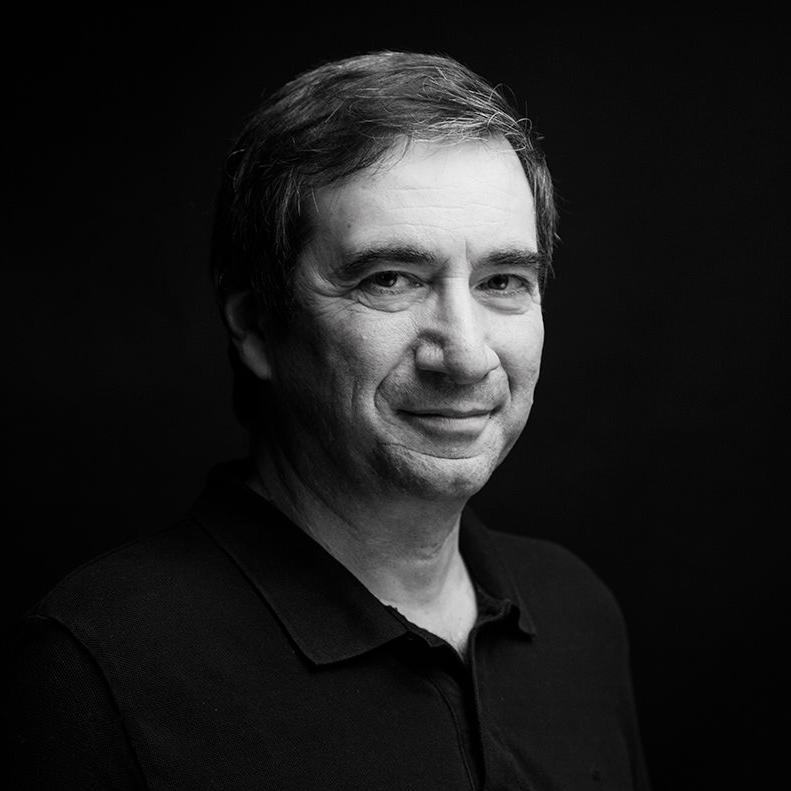 Born in 1961, brought up in Paris, Dov Alfon is a former intelligence officer of Unit 8200. He was editor in chief of Israel's most influential newspaper, Ha'aretz, and chief editor of the leading publishing house Kinneret-Zmora. His previous projects have been called "fantastically creative" by The Guardian, "revolutionary" by The Paris Review and "incredibly inspiring" by The New Yorker. A Long Night in Paris is his first work of fiction.



RT @libe: 🔴 EN DIRECT Procès du #13Novembre : Salah Abdeslam est condamné à la perpétuité incompressible https://t.co/52UefabMEJ https://t.…
Follow @dovalfon
Dov Alfon writes with flair and confidence. His insider knowledge brings an added layer of verisimilitude. The bitter competition between the multiple wings of the Israeli intelligence complex and a further set of rivals in the military are vividly drawn, as is the snake pit of high-level Israeli politics.
Financial Times
on A Long Night in Paris
This is a genuinely thrilling espionage novel from a former Israeli intelligence officer. It takes place during one very long night in Paris, and features a wonderful cast of Chinese gangsters, French detectives, Russian models and charismatic, backstabbing Israeli spies, all locked into a brilliantly choreographed danse macabre.
Mail On Sunday
on A Long Night in Paris
This is a deeply enjoyable espionage thriller with plenty of juicy details about modern spycraft.
The Daily Telegraph
on A Long Night in Paris
With plenty of technical detail to intrigue the reader as much as the taut plot and adrenaline-fuelled intensity make this a book you'll want to devour… in a long night.
Weekend Sport
on A Long Night in Paris
Readers who relish technical detail will appreciate the wealth of information about the Israeli intelligence services, cheek-by-jowl with political shenanigans, Chinese gangsters and mysterious blonds.
The Guardian
on A Long Night in Paris