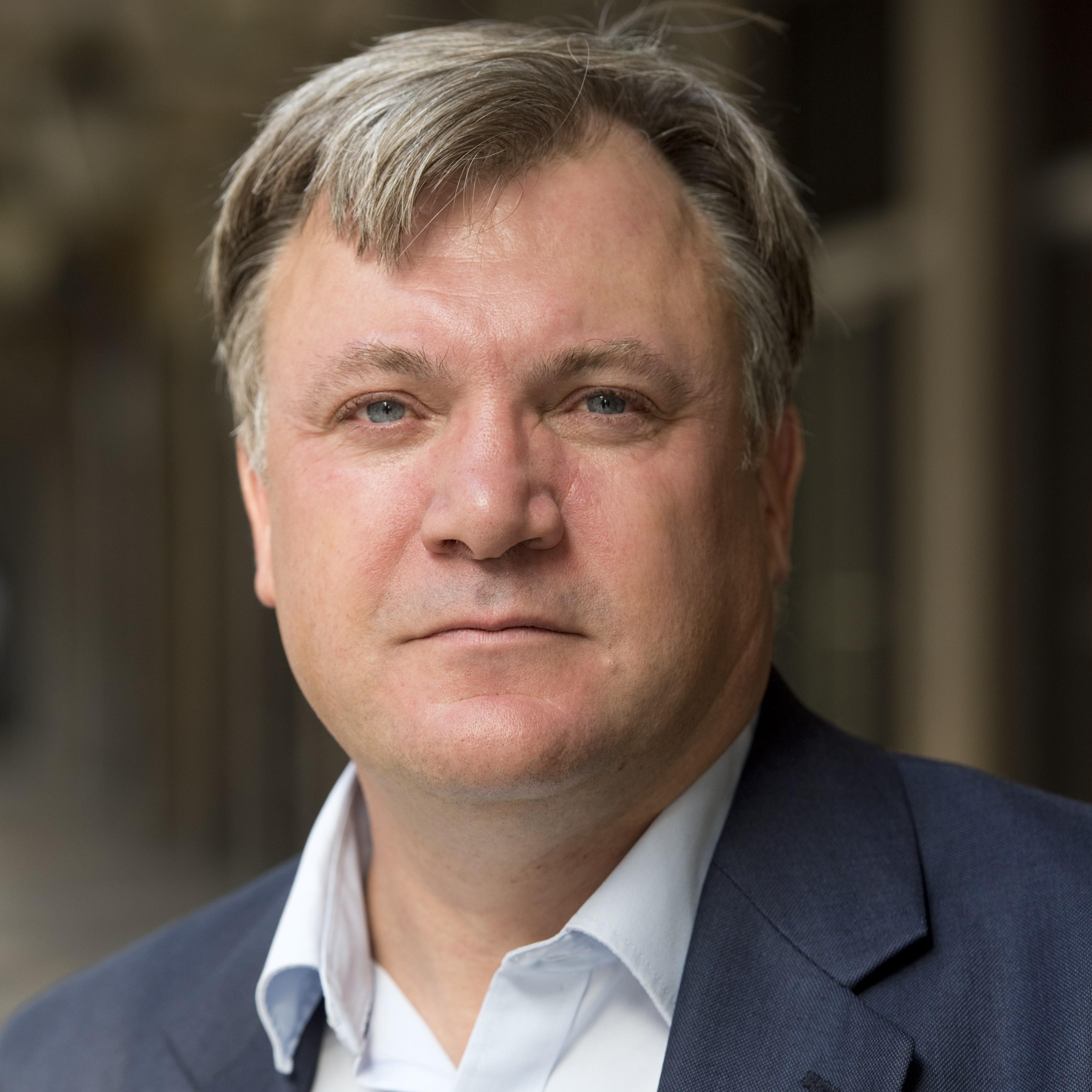 Ed Balls is Senior Fellow at the Harvard Kennedy School, Visiting Professor at King's College London and Chairman of Norwich City Football Club.
He was UK Shadow Chancellor of the Exchequer (2011-15) and served in the UK Cabinet as Secretary of State for Children, Schools and Families. He was the UK Minister for Financial Services (2006-07) and the Chief Economic Adviser to the UK Treasury (1997-2004) during which time he was Chair of the IMFC Deputies and UK G20 Deputy. While Shadow Chancellor he was co-Chair with Larry Summers of the Center for American Progress Inclusive Prosperity Commission.
He was a Teaching Fellow in the Department of Economics, Harvard University (1989-90) and a leader writer and columnist at the Financial Times. (1990-94). Ed studied economics at Keble College, Oxford and the Kennedy School of Government (MPA) where he was a Kennedy Scholar.