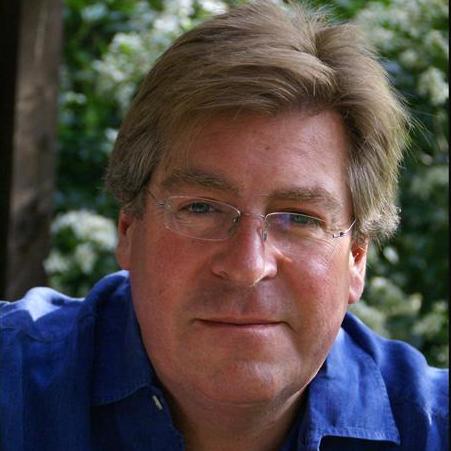 Edward


Stourton

Current affairs presenter and writer for television and radio, non-fiction writer and journalist
Edward Stourton is a presenter of BBC Radio Four programmes including The World at One, The World this Weekend, Sunday and Analysis and is a regular contributor to the Today programme where for ten years he was one of the main presenters. He has written and presented several high-profile current affairs programmes and documentaries for radio and television and also writes for national newspapers and magazines.

Born in Nigeria in 1957 and educated at Cambridge University, he is the author many books, including Absolute Truth, In the Footsteps of St Paul, John Paul II: Man of History, It's a PC World: What it Means to Live in a Land Gone Politically Correct, Diary of a Dog-walker, Cruel Crossing: Escaping Hitler Across the Pyrenees, Auntie's War: The BBC during the Second World War and Blind Man's Brexit (with Lode Desmet).