book
| 2011
UK & Comm →
Transworld Publishers
Our dogs are our friends. We allow ourselves to believe that they are fully–formed individuals who understand us intuitively, in whom we can confide and who will support us without question. We lavish them with affection, overlook any faults and invest them with glorious qualities we're unlikely to spot so easily in our fellow humans. Walking the dog allows us to give our fantasy full rein. Ordinary life is suspended. Whole new vistas open up. Friendships are formed and social gatherings occur that are quite outside our normal day-to-day experience. And through the prism of the dog, art, literature, current affairs are all given a new perspective…

Edward Stourton's columns, recording his regular excursions with Kudu, the Springer spaniel, appeared fortnightly in the Telegraph between June 2009 and September 2010. They form the basis for this witty, charming and revealing book of canine musings from a truly erudite commentator on life. The immediate focus might momentarily seem trivial and domestic, but the canvas proves to be immeasurably wide. Kudu's small trips to the park offer big insights into romantic attachment, warfare, guilt and depression, honour and heroism, our sense of duty, beauty and the hard facts of life's pecking order.

Engaging, enlightening, Diary of a Dog Walker will be utterly irresistible for any man or woman with a dog.
Rights
Film Rights
Available
Contact Jessica Cooper for more information
Katie McGowan manages the translation rights for Diary of a Dog Walker
Audio Rights
Available
The audio rights are handled by Alice Lutyens.
Translation Rights Sold
Chinese Simple
World
The Commercial Press
Media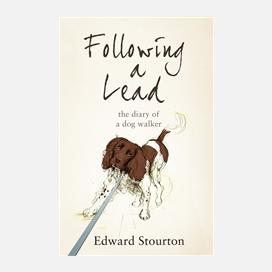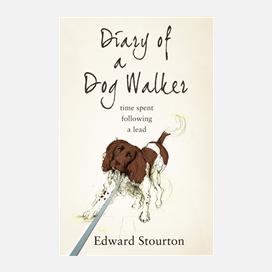 Reviews
Delightful... [a] charming and thoughtful book.

The Oldie
Diary of a Dog Walker is a delight, combining gossipy politics and shaggy dog stories adroitly.

Time Out
The sort of book that might convert even a cat-lover to the charm of canine company.

Jane Shilling
Mail on Sunday
Utter magic. Edward Stourton is civilized, charming, and writes like an angel. The dogs all spring to life but this is a gorgeous book for everybody - not just for dog lovers. I love it.

Jilly Cooper