theatre


Director

Jim Culleton

Starring
Eva Bartley
Barbara Brennan
Niamh Daly
Deirdre Donnelly

Abbey Theatre
It's Breda's birthday but life's not been going according to plan of late. She's in no mood to celebrate.
Her friends however have other ideas. Homemade birthday cake and too many Bacardis later – it turns out Breda's not the only one with problems!
The Abbey Theatre presented the World Premiere of Shush in June 2013.
Media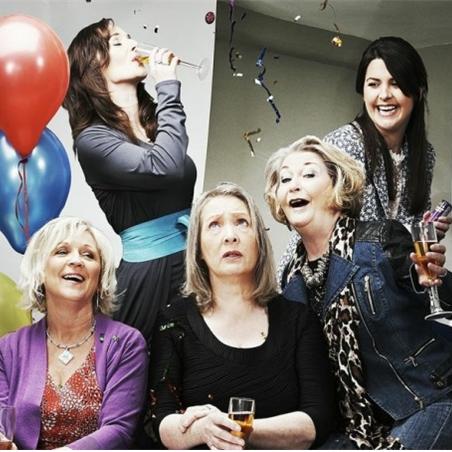 Reviews

It is bittersweet, poignant, and side-splittingly funny. If you are, or have ever met, a woman, this is for you.
Entertainment.ie