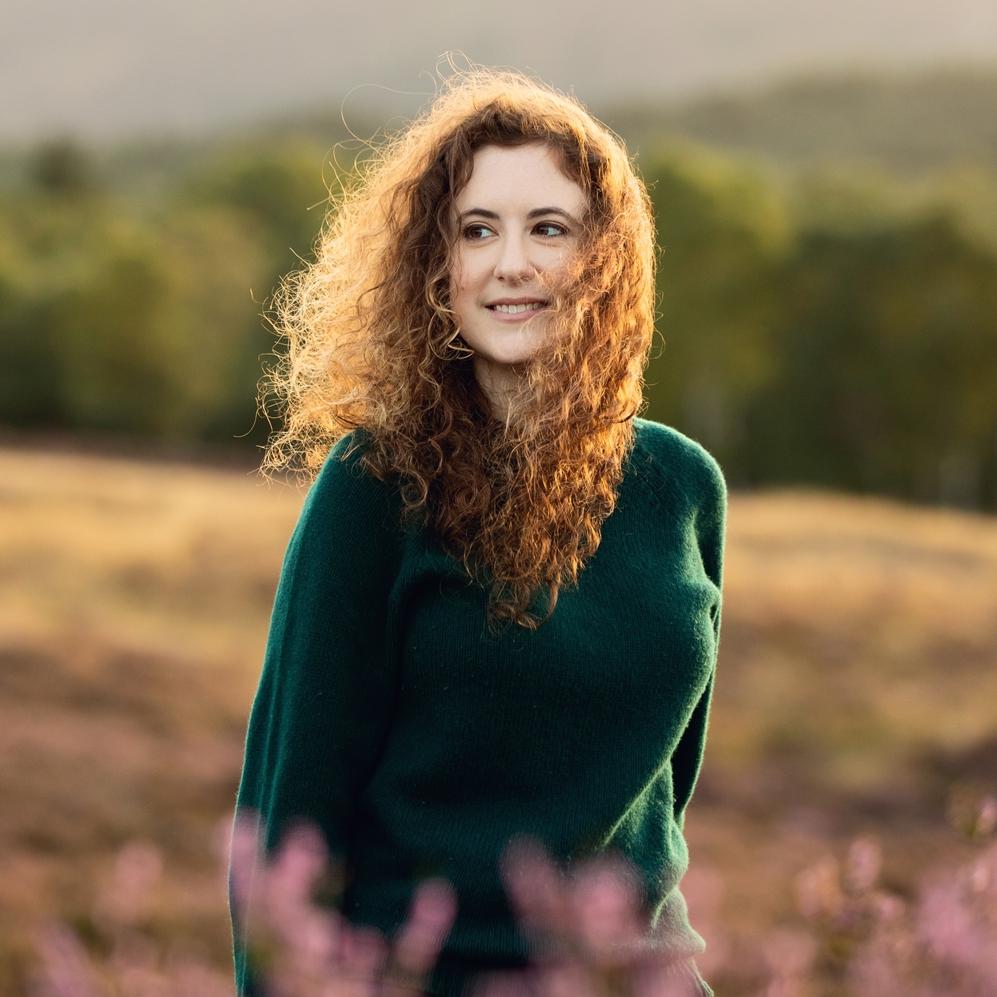 Elayne Audrey Becker (she/her) graduated from Vassar College with a BA in Classics and history and continued her education at the University of Aberdeen in Scotland after time spent as an editor at a New York publisher. She grew up with a lake and woods as her backyard, spending long days outside and visiting national parks with her family.

A Tolkienesque fantasy
Publishers Weekly
on Forestborn
Exciting, heartbreaking [...] Becker's imagination knows no limits.
TJ Klune, author of The House in the Cerulean Sea
on Forestborn