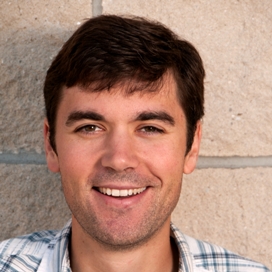 Eli Saslow is a Pulitzer Prize-winning Washington Post staff writer and author of Ten Letters: The Stories Americans Tell Their President. He won the Pulitzer Prize for Explanatory Reporting in 2014 for a story on food stamp recipients and has twice been a finalist for the Pulitzer Prize for feature reporting. He also won a James Beard Award for Food Writing.
Offer[s] an initimate glimpse into the lives of people who are hopeful, and sometimes desperate, to be heard.

Kirkus Reviews on Ten Letters
I couldn't put this book down. This is essential reading for our political moment. Eli Saslow is among the best nonfiction writers working today...
David Fahrenthold, Pulitzer Prize winning political correspondent at The Washington Post
on Rising Out of Hatred
This is a beautiful and important book. I am a changed person for having read it.
Elisha Wiesel, son of Elie Wiesel and chairman of the WVN Elie Wiesel Award
on Rising Out of Hatred
Fascinating, gripping, and terrifying, Rising Out of Hatred is a must-read for anyone interested in understanding and overcoming hate.
Amy Chua, Yale Law professor and author of Political Tribes: Group Instinct and the Fate of Nations
on Rising Out of Hatred