book
| Non-Fiction
| Sep 2018
US →
Doubleday
(Ed. Bill Thomas)
From a Pulitzer Prize-winning reporter, the powerful story of how a prominent white supremacist changed his heart and mind.

Derek Black grew up at the epicenter of white nationalism. His father founded Stormfront, the largest racist community on the Internet. His godfather, David Duke, was a KKK Grand Wizard. By the time Derek turned nineteen, he had become an elected politician with his own daily radio show - already regarded as the "the leading light" of the burgeoning white nationalist movement.

Derek had rarely encountered diverse perspectives or direct outrage against his beliefs. At New College of Florida, a liberal arts school, he continued to broadcast his radio show in secret each morning, living a double life until a classmate uncovered his identity and sent an email to the entire school.

In the ensuing uproar, some students protested Derek's presence on campus, forcing him to reconcile for the first time with the ugliness his beliefs, while few others found the courage to reach out to him, including an Orthodox Jewish classmate who invited Derek to attend weekly Shabbat dinners. It was because of those relationships formed at that table that Derek started to question the science, history and prejudices behind his worldview. As white nationalism infiltrated the political mainstream, Derek decided to confront the damage he had done.

Rising Out of Hatred tells the story of how white-supremacist ideas migrated from the far-right fringe to the White House through the intensely personal saga of one man who eventually disavowed everything he was taught to believe, at tremendous personal cost.

Rights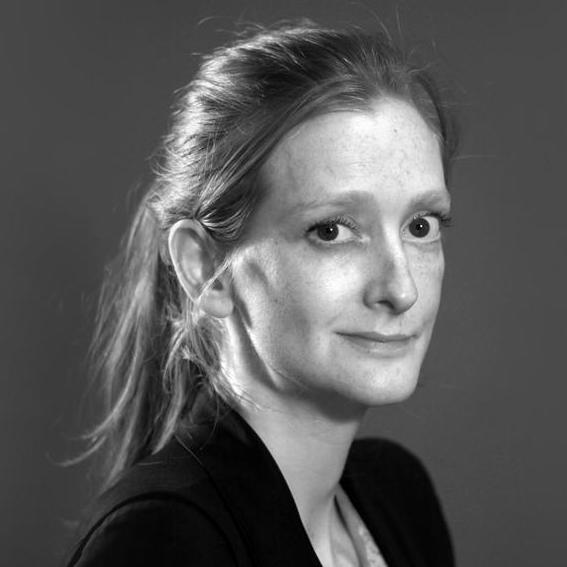 Daisy Meyrick manages the translation rights for Rising Out of Hatred
Reviews
I couldn't put this book down. This is essential reading for our political moment. Eli Saslow is among the best nonfiction writers working today...

David Fahrenthold, Pulitzer Prize winning political correspondent at The Washington Post
Full Review
This is a beautiful and important book. I am a changed person for having read it.

Elisha Wiesel, son of Elie Wiesel and chairman of the WVN Elie Wiesel Award
Full Review
Fascinating, gripping, and terrifying, Rising Out of Hatred is a must-read for anyone interested in understanding and overcoming hate.

Amy Chua, Yale Law professor and author of Political Tribes: Group Instinct and the Fate of Nations
Full Review