book
| Non-Fiction
| 2011
US →
Doubleday
(Ed. Bill Thomas)
The Stories Americans Tell Their President

A powerful and moving look at the struggles and the dreams of average Americans, viewed through the lives of ten citizens who wrote letters to President Obama.

Every night around 8 p.m., President Obama receives a thin purple folder, with a memo attached that reads "Per your request, we have attached 10 pieces of unvetted correspondence addressed to you." The letters enclosed - some neatly typed, some unevenly scrawled on notebook paper - come from constituents of all ages, walks of life and political points of view: Some are heartbreaking, some angry, some hopeful.

Eli Saslow, a young and rising star at The Washington Post, became fascinated by the power of these letters, and what they say about the relationship between a president and the people he governs. After reading hundreds of letters released to him by the White House, he set out across the country to track down the personal stories behind ten letters to which Obama responded. In ten powerful chapters, Eli tells the American stories of today, creating amazingly vivid and moving portraits of ordinary people – some coping with extraordinary circumstances - and the times we live in.

In one letter, a mother shares her anxiety about the well-being of her son, a marine deployed in Afghanistan. The bigger picture is a multi-voice narrative of the brave-faced mother, the lonely young wife left behind, and the soldier both hungry for action and yearning for home – a poignant illustration of one of many American families separated by war.

In another letter, a young Mexican woman, a U.S. citizen, living in Arizona shares her feelings about immigration law. Her family's personal story is one of hardship and strained assimilation, but also of courage to believe in the American Dream and to make a home in a place where they are often made to feel they don't belong.

Another letter introduces a boy from South Philly who, abandoned by his father at a young age, saw a role-model in Obama and started to take an interest in school politics, eventually becoming the first black president of his Catholic high school and earning a college scholarship. The equally inspiring, though gut-wrenching story behind the story is about the single mother working two jobs, barely avoiding homelessness, and still doing everything possible to shield her son from the collection notices and give him a semblance of a normal life.

Deeply affecting, often inspiring, and overwhelmingly relevant, this is an important book about the lives of ordinary people and the issues – from education to healthcare -- they face everyday, the very issues that are shaping America's future. Amidst the heartbreaking misfortunes and palpable frustrations described firsthand, what also emerges from these letters is a story about the remarkable endurance and optimism of the American people. This is a book that ultimately inspires a great deal of hope for the future.
Rights
Audio Rights
Available
The audio rights are handled by Liz Farrell.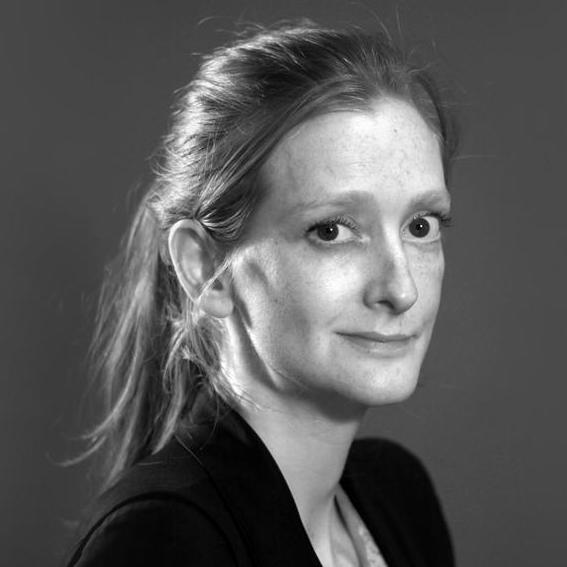 Daisy Meyrick manages the translation rights for Ten Letters
Media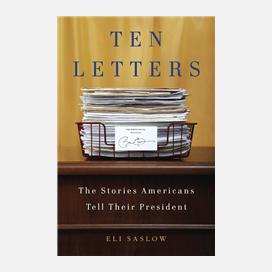 Reviews
Offer[s] an initimate glimpse into the lives of people who are hopeful, and sometimes desperate, to be heard.
Kirkus Reviews
Full Review