10 Minutes 38 Seconds in This Strange World
book
| Fiction
| Jun 2019
UK →
Viking
(Ed. Venetia Butterfield)
US →
Bloomsbury Publishing
(Ed. Anton Mueller)
An intensely powerful new novel from the best-selling author of The Bastard of Istanbul and Honour.
'In the first minute following her death, Leila's consciousness began to ebb, slowly and steadily, like a tide receding from the shore. Her brain cells, having run out of blood, were now completely deprived of oxygen. But they did not shut down. Not right away...'
For Leila, each minute after her death brings a sensuous memory: the taste of spiced goat stew, sacrificed by her father to celebrate the long-awaited birth of a son; the sight of bubbling vats of lemon and sugar which the women use to wax their legs while the men attend mosque; the scent of cardamom coffee that Leila shares with a handsome student in the brothel where she works. Each memory, too, recalls the friends she made at each key moment in her life - friends who are now desperately trying to find her. . .

Rights
Film Rights
Available
Contact Luke Speed for more information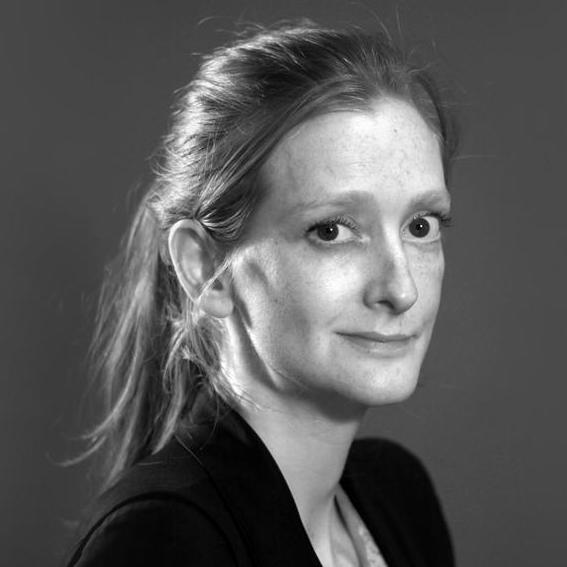 Daisy Meyrick manages the translation rights for 10 Minutes 38 Seconds in This Strange World
Translation Rights Sold
Armenian
World
Antares Media Holding
Bulgarian
World
Egmont Bulgaria Publishing House
Chinese Complex
Taiwan
Thinkingdom Media Group
Chinese Simple
Mainland China
Thinkingdom Media Group
Czech
World
Euromedia Group
Danish
World
Forlaget Grif
Dutch
World
Nieuw Amsterdam
Finnish
World
Gummerus Publishers
Georgian
World
Palitra Media
Greek
World
Psichogios Publ Co Greece
Hungarian
World
Europa Konyvkiado
Italian
World
Rizzoli Editore
Japanese
World
Hayakawa Publishing Inc
Kazakh
World
Steppe and World
Korean
World
Sodam & Tae-il Publishing
Lithuanian
World
Tyto Alba
Macedonian
World
TRI Publishing Centre
Montenegrin
World
Nova Knjiga
Norwegian
World
Cappelen Damm
Polish
World
Poznanskie / Czwarta Strona
Portuguese
Portugal
Editorial Presenca
Portuguese
Brazil
HarperCollins Brazil
Russian
World
Azbooka-Atticus
Slovene
World
Sanje Publishers
Swedish
World
Bokforlaget Tranan
Media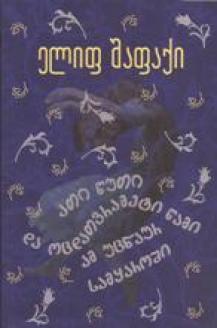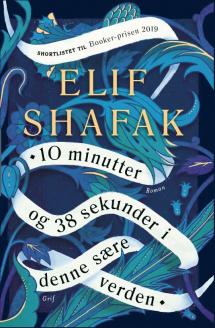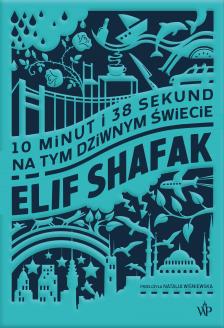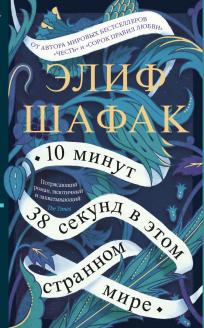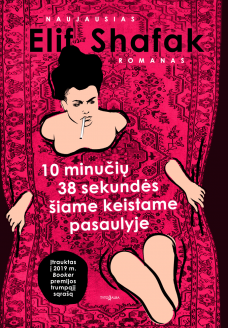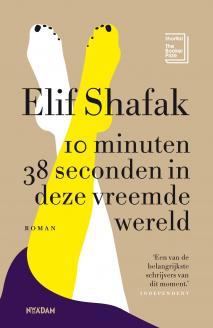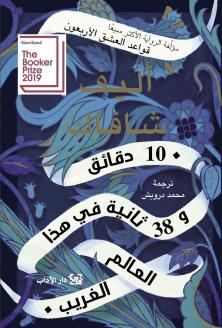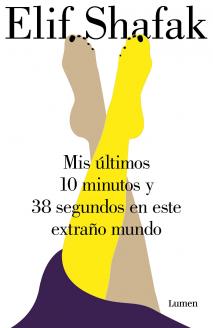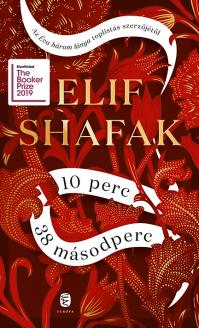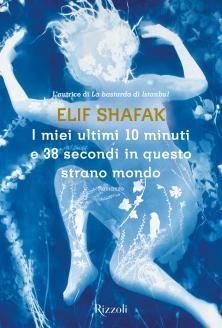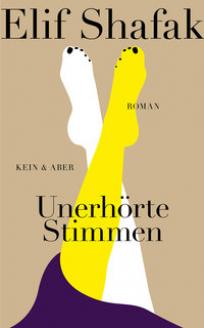 Reviews
Shafak is the most exciting Turkish novelist to reach western readers in years.

The Irish Times
A vivid carnival of life and death, cruelty and kindness, love, politics and deep humanity.

Helena Kennedy, author of Eve Was Shamed
Simply magnificent, a truly captivating work of immense power and beauty, on the essence of life and its end.

Philippe Sands, author of East West Street
Haunting, moving, beautifully written - and based by an extraordinary cast of characters who capture the diversity of modern Turkey. A masterpiece.

Peter Frankopan, author of The Silk Roads
As sweeping as the novel is, moving across time, space, characters and planes of existence, it stays grounded in the sensations that make up daily life. It has both enormous ambitions and laser-sharp attention to detail.

Julia Phillips
The New York Times
10 Minutes 38 Seconds in This Strange World by Elif Shafak — lush, rich, lucid

This is a novel that gives voice to the invisible, the untouchable, the abused and the damaged, weaving their painful songs into a thing of beauty.

Francesca Segal
Financial Times
Full Review
Shafak's writing is lush, evocative and compassionate.
Mail on Sunday
Imaginative and admirably tight, a novel that paints a memorable and nuanced picture of life on the fringes of Turkish society.
Sunday Times
Critics have hailed the book as a haunting masterpiece.
Irish Mail on Sunday
Thanks to Shafak, the voices of women ... will no longer be silenced.
The Times
The mad, exhilarating final section ... is a testament to Shafak's brilliance as a storyteller.
Guardian
There is so much beauty in this book: the value of the "chosen family" to marginalised individuals; Istanbul itself, that "liquid city"; the grace of a Muslim father who would never strike his daughter, however much he feared her choices. And there's wisdom too, courtesy of Leila's fabulous trans friend Nalan: "No one should try to philosophise on the nature of humanity until they have worked in a public toilet for a couple of weeks." Thanks to Shafak, the voices of women like Nalan and Leila will no longer be silenced.

Melissa Katsoulis
Sunday Times
a work of brutal beauty and consummate tenderness, a wild shout of life from out of the lower depths of destitution and prostitution, indeed from beyond the grave itself.
Simon Schama
Full Review
One of the best writers in the world today
Hanif Kureishi
Shafak brings into the written realm what so many others want to leave outside. Spend more than ten minutes and 38 seconds in this world of the estranged.
Colum McCann