book
| Non-Fiction
| 2010
Firarperest is a collection of non-fiction essays. It immediately became a bestseller on publication in Turkey back in 2010 selling 120,000 copies in just a month's time.
The articles contained in the book cover a wide range of topics, including women, sexuality, marriage, patriarchy, freedom and creativity. Many of the articles are accompanied by illustrations by Mr M. Kutlukhan Perker.
Rights
Audio Rights
Available
The audio rights are handled by Alice Lutyens.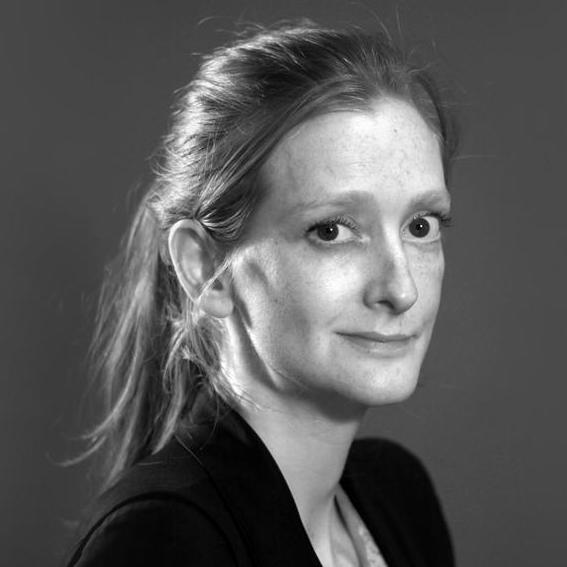 Daisy Meyrick manages the translation rights for Firarperest
Media