book
| Non-Fiction
| 2009
Kagit Helva is collection of nearly three hundred literary and philosophical quotes, all selected from Elif Shafak's novels. Witty, wise and embracing, Elif Shafak's quotes reflect a strong female voice, universal wisdom, a concern for our common humanity and a profound understanding of the many conflicts that render us both compassionate and cruel, sage and ignorant.

Kagit Helva covers myriad subjects, including love, human existence, journey, belief, time, womanhood, creativity and imagination. It is beautifully illustrated by M.K.Perker, one of Turkey's leading graphic artists who has also worked for The New Yorker.
Rights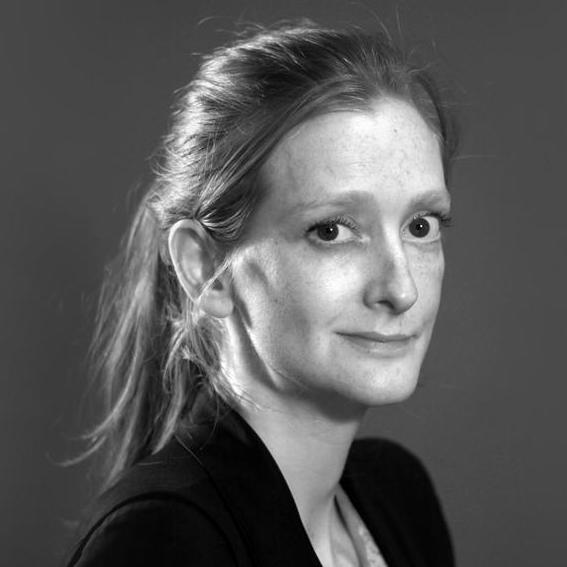 Daisy Meyrick manages the translation rights for Kagit Helva
Audio Rights
Available
The audio rights are handled by Alice Lutyens.