Mirrors of the City

It is the end of the 16th century in Spain and the Inquisiton and fear rule; thousands are burnt to death on pyres and even more are persecuted. In the city of Madrid, Alonso Perez de Herrera incite Christians against people of other denominations. Alonso is driven by the Voice that turned the youngest son of a simple baker into an educated man. It is the Voice that preaches in church and issues death sentences and Alonso abides as he has a secret that only the Voice is aware of.

In Madrid live two brothers, Antonio and Miguel Pereira. Carrying on the family tradition, Antonio has become a doctor and head of the philosophy department at the university, but he does not care much about his beautiful wife, Isabel and his little son, Andres. They share their home with Antonio's drunk, womanizer brother, Miguel who was expelled from university and although he has slept with countless women, he loves only one – the one he is not allowed to love.

The protagonists of the novel are Iberian Jews who find refuge in he Jewish communities in the Ottoman Empire. Some converted to the Christian faith, others no longer wished to be identified as a follower of any denomination, instead they wanted to live a free life and find the answer to the question: Who am I? Of Turkish origin, Elif Shafak is a great storyteller, a master of characters and like her previous novels, The Bastard of Istanbul and The Forty Rules of Love, this story of hers is also embedded in mysticism: her protagonists are accompanied by magic, djinns, demons and guardian angles on their way.
Rights
Audio Rights
Available
The audio rights are handled by Alice Lutyens.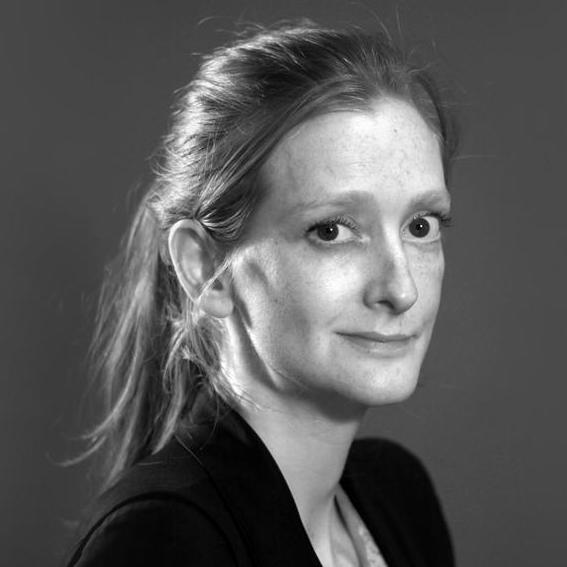 Daisy Meyrick manages the translation rights for Şehrin Aynalari
Translation Rights Sold
Bulgarian
World
Egmont Bulgaria Publishing House
German
World
Eichborn Verlag
Greek
World
Livanis Publishing
Hungarian
World
Europa Konyvkiado
Polish
World
Wydawnictwo Literackie
Media