Longlisted for Orange Fiction Prize

book
| Fiction
| 2007
Turkish Title: Baba ve Pic
Longlisted for Orange Fiction Prize
As an Armenian American living in San Francisco, Armanoush feels like part of her identity is missing and that she must make a journey back to the past, to Turkey, in order to start living her life. Asya is a nineteen-year-old woman living in an extended all-female household in Istanbul who loves Johnny Cash and the French existentialists.

The Bastard of Istanbul tells the story of their two families-and a secret connection linking them to a violent event in the history of their homeland. Filled with humor and understanding, this exuberant, dramatic novel is about memory and forgetting, about the need to examine the past and the desire to erase it, and about Turkey itself.
Rights
Audio Rights
Available
The audio rights are handled by Alice Lutyens.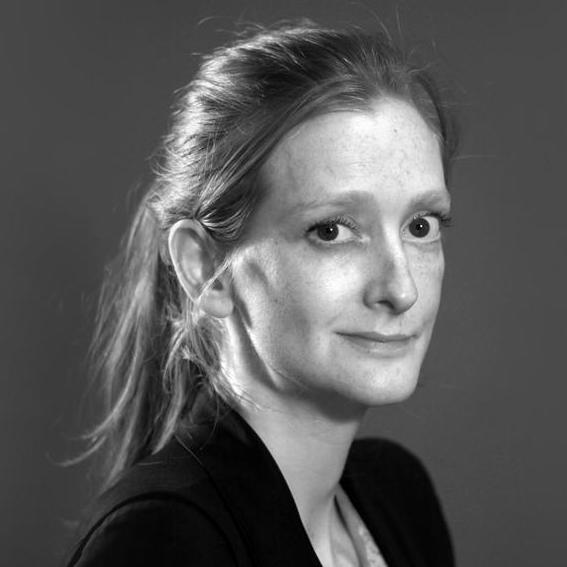 Daisy Meyrick manages the translation rights for The Bastard of Istanbul
Translation Rights Sold
Albanian
World
Bota Shqiptare
Armenian
World
Antares Media Holding
Bulgarian
World
Egmont Bulgaria Publishing House
Catalan
World
Ara Llibres
Chinese Complex
Taiwan
The Eurasian Publishing Group
Chinese Simple
Mainland China
Shanghai 99
Dutch
World
Nieuw Amsterdam
Finnish
World
Gummerus Publishers
French
World
Editions Phebus
Georgian
World
Palitra Media
Greek
World
Livanis Publishing
Hebrew
World
Kinneret Zmora Bitan
Hungarian
World
Europa Konyvkiado
Italian
World
Rizzoli Editore
Lithuanian
World
Tyto Alba
Macedonian
World
TRI Publishing Centre
Norwegian
World
Aschehoug & Co
Polish
World
Poznanskie / Czwarta Strona
Portuguese
Portugal
Jacarandá
Portuguese
Brazil
HarperCollins Brazil
Romanian
World
Editura Polirom
Russian
World
Azbooka-Atticus
Slovak
World
Slovart spol
Slovene
World
Sanje Publishers
Swedish
World
Albert Bonniers Forlag
Media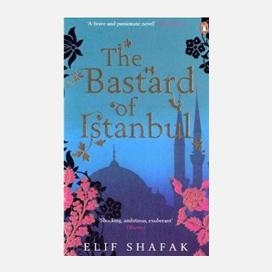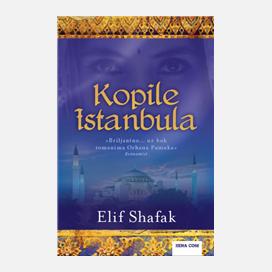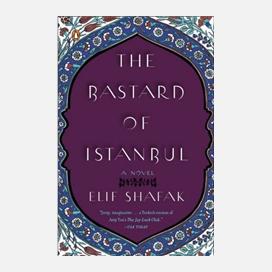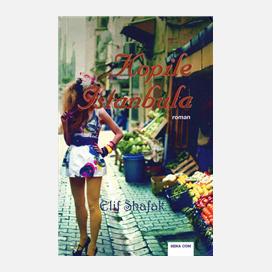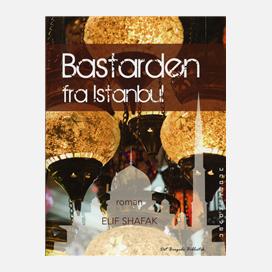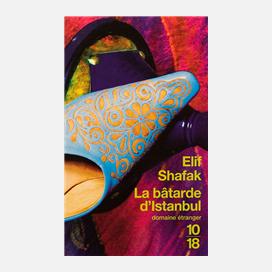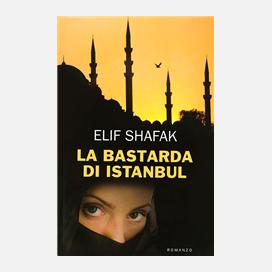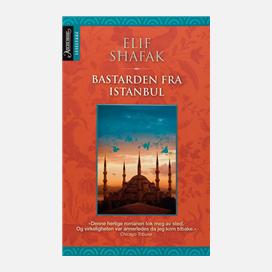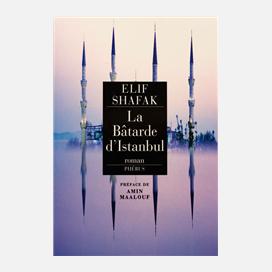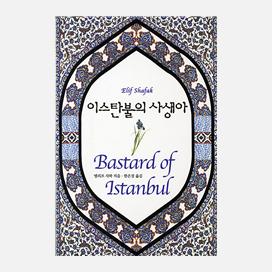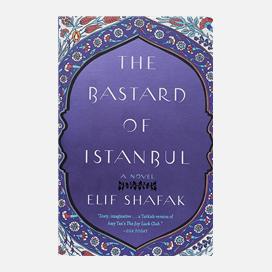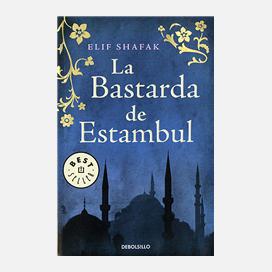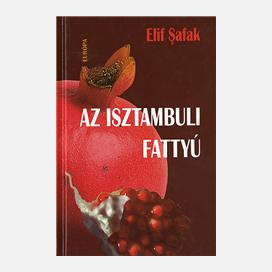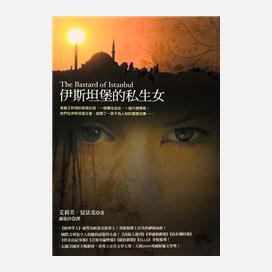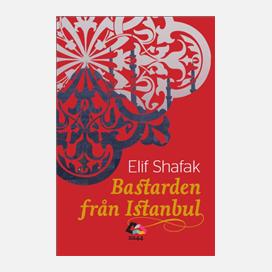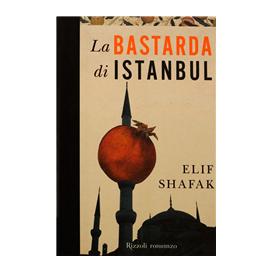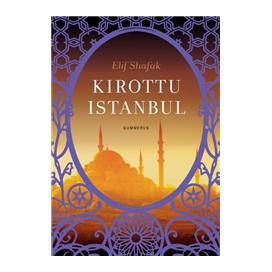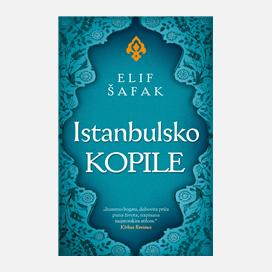 Reviews
Shocking, ambitious, exuberant.

The Observer
This is a brave and passionate novel by a brave and passionate novelist.

Paul Theroux
Author of The Great Railway Bazaar
Engrossing.
Daily Telegraph
A beautiful book, the finest I have read about Turkey

The Irish Times
Heartbreaking... The beauty of Islam pervades Shafak's book.

Vogue
Quite an exceptional literary feast.

Ariel Dorfman
Bold and raggedly beautiful... Although this book is crowded with characters, its most vivid one is not one of the Kazanci matriarchs but Istanbul tiself.

Star Tribune
A deftly spun tale of two families who are burdened by dark secrets and historical tragedies rooted in a common Istanbul past.

The Economist
Rich and satisfying... Shafak's prose is rich with telling detail and witty description.

The Seattle Times
Even in her rare moments of being two-dimensional, Elif Shafak preserves a penchant to confuse. Her characters spend their time popping out of categories. They change their country, their name, their politics, their sex, and in one of her earlier novels, even their century. Nothing is quite as solid as it appears to be.
Andrew Finkel
Shafak weaves an intricate and vibrant saga of repression and freedom, cultural clashes and convergences, pragmatism and mysticism, and crimes and retribution, subtly revealing just how inextricably entwined we all are, whatever our heritage or beliefs.
Donna Seaman
Booklist (starred review)
Full Review
An entertaining and insightful ensemble novel, one that posits the universality of family, culture and coincidence.
Publishers Weekly
Full Review
Zesty, imaginative... A Turkish version of Amy Tan's The Joy Luck Club.
USA Today
Vivid and entertaining... This wonderful new novel carried me away. And reality was different when I returned.
Chicago Tribune
Shafak's writing is seductive... The Bastard of Istanbul portrays family as more than merely a function of genetics and fate, folding together history and fiction, the personal and the political into a thing of beauty.
Elle
The characters in The Bastard of Istanbul are so alive they leap off the page to sit beside you on the couch. What women!... This is the rare family saga that understands the value of both modernity and tradition.
Susan Isaacs
A saucy, witty, dramatic, and affecting tale in the spirit of novels by Amy Tan, Julia Alvarez, and Bharati Mukherjee should prove irresistible to readers... A grandly emphatic and spellbinding story.
New York Newsday
A deftly spun tale of two families who are burdened by dark secrets and historical tragedies rooted in a common Istanbul past.
The Independent
An astonishingly rich and lively story of an Istanbul family... Handled with an enchantigly light touch.
Kirkus Reviews
Wonderfully magical, incredible, breathtaking... Will have you gasping with disbelief in the last few pages.
Sunday Express