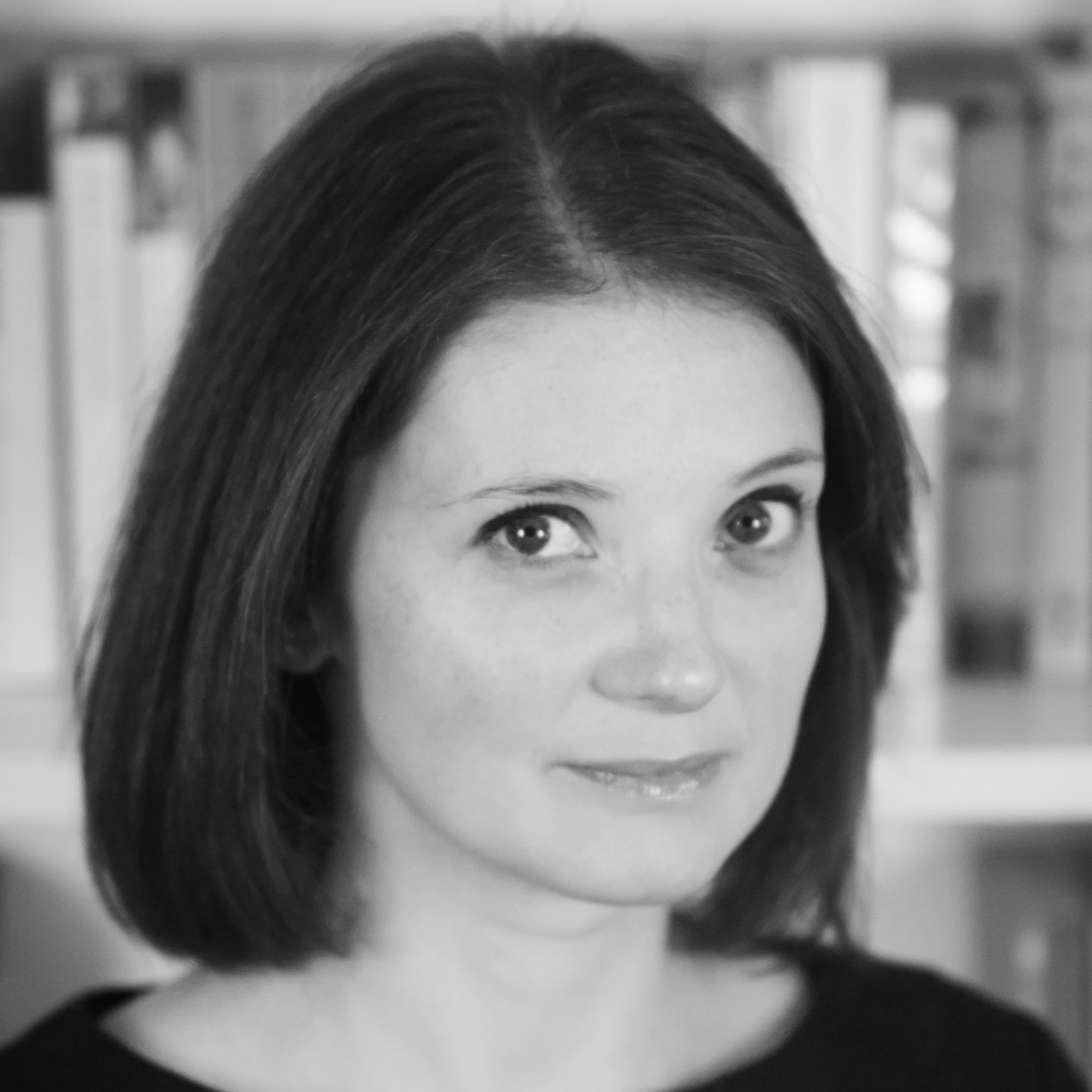 Elisa Lodato grew up in London and read English at Pembroke College, Cambridge. After graduating she went to live in Japan where she spent a year teaching, travelling and developing a love for cherry blossom and tempura. On returning to the UK she spent many happy years working for Google before training to become an English teacher. Helping pupils to search for meaning in a text inspired Elisa to take up the pen and write her own. Her first novel, An Unremarkable Body, was longlisted for the Bath Novel Award 2016 and has been shortlisted for the 2018 Costa First Novel Award.
Elisa lives in Surrey with her husband and two children. Her second novel, The Necessary Marriage was published in August 2018.
A sensitive examination of a life frustrated by mores and circumstance
The Daily Mail
on An Unremarkable Body
A fabulous debut that also delivers an amazing twist as a final flourish.
The People
on An Unremarkable Body
Tender and moving, this part-thriller, part-memoir will leave you floored.
Emerald Street
on An Unremarkable Body
The structuring of the chapters by means of an introductory extract from the autopsy report is a ratheringenious one.
Lucy Scholes
The Independent on An Unremarkable Body
This novel pulls you in and will have you racing to reach the end.
Good Housekeeping
on An Unremarkable Body