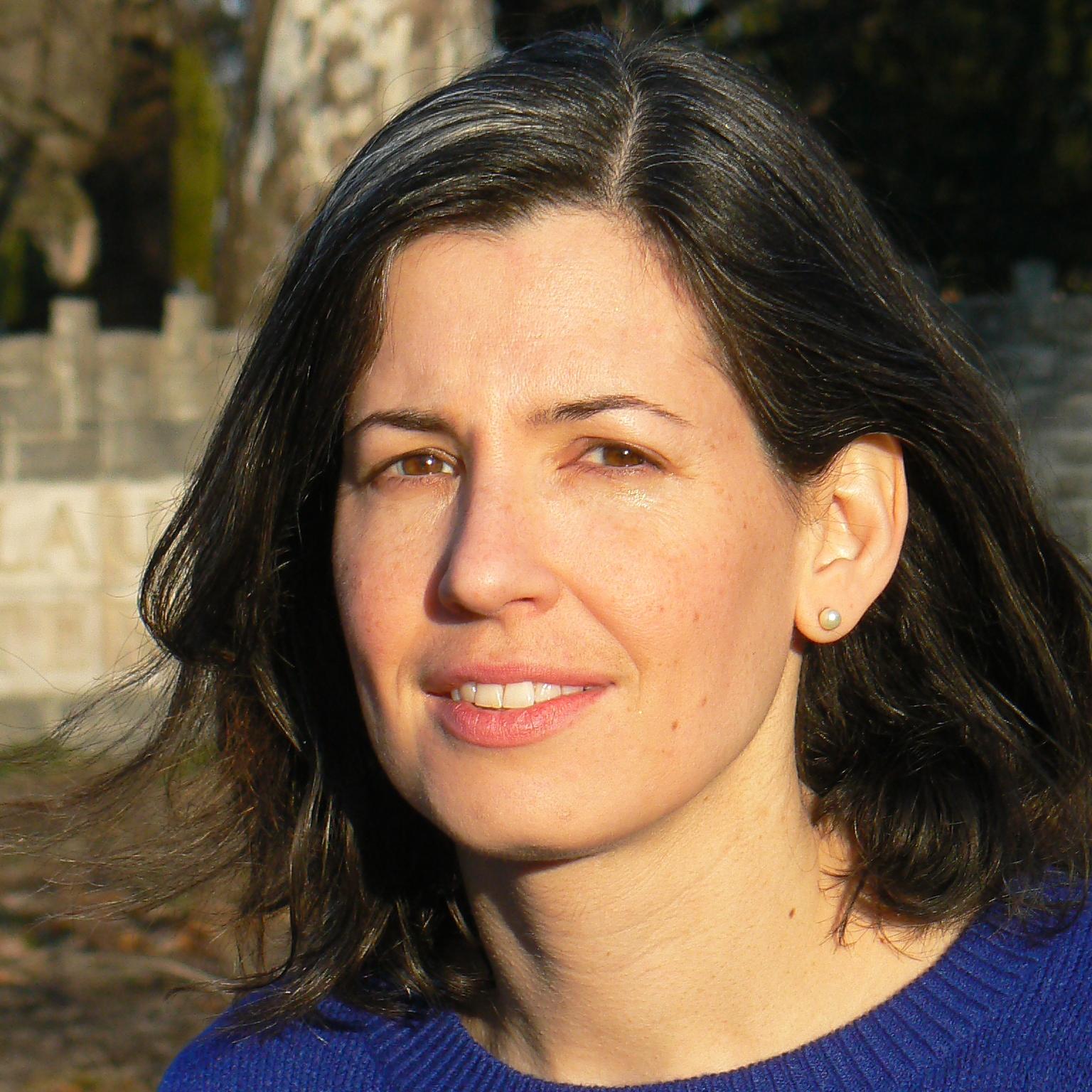 Elisabeth majored in comparative literature at Princeton and her work has appeared in Conjunctions, The Mississippi Review, Cincinnati Review, McSweeney's Online and The Millions. She has an MA from the Writing Seminars at Johns Hopkins and an MLS in library science from the University of Maryland. She worked as a librarian before her current career as a technical writer. She lives outside Philadelphia with her husband and two sons.

Shelley Stone is a genius comic creation and her story -one where she's struck by lightning, drives a potentially haunted car, and meets her doppelganger - is as madcap as it is fabulously relatable. She's a spreadsheet-crunching, yoga-practicing, flexitarian CEO over-achiever who is so utterly hilarious I couldn't help but love her
Lucy Sykes, author of The Knockoff and Fitness Junkie
on The Glitch
Elisabeth Cohen has given us one of the most unforgettable characters in recent fiction. Shelley Stone is a workaholic CEO who is 'leaning in' so far she might just be losing her mind. This debut is a smart and delirious ride through a world of TED Talks, tech startups and efficiency junkies. I tore through The Glitch with delight!
Jennifer Close, author of Girls in White Dresses and The Hopefuls
on The Glitch