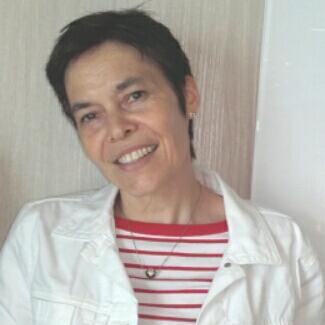 Elissa Soave is a Scottish novelist and writer of short fiction.
Her stories have appeared in New Writing Scotland, Gutter, the Glasgow Review of Books, Open Pen, Literary Orphans, and others. Her work has been performed at Glasgow Centre for Contemporary Arts and the Scottish Writers' New Writing
Showcase. She has also written two short plays, both of which have been performed by the Short Attention Span Theatre Group.
Elissa won the Primadonna Prize 2019 with an extract from her novel, Ginger and Me. She was a finalist in Bloody Scotland's Pitch Perfect Competition 2019, and a winner in the Blue Pencil Agency's Perfect Pitch Competition 2019.
Elissa's fiction is set in the domestic but often dangerous world of ordinary people. Her characters tend to be alienated, damaged, and often angry, but their perspective on the world and the way in which they deal with their problems will reassure readers of the resilience of the human spirit.