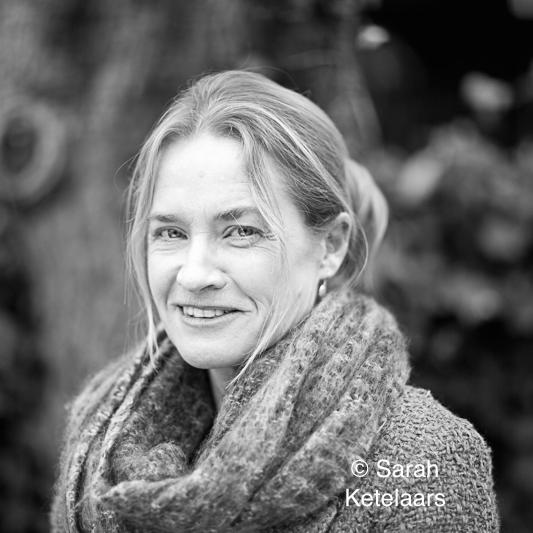 book
Fiction
UK & Comm
Penguin
(Ed. Jillian Taylor)
Two people. One love story. A million possibilities…
Are our lives mapped out from birth, our choices not really choices at all but inevitable acts? Or do random, chance events have the power to change the course of nature?

Most love stories start at the beginning and finish with Happy Ever After. Ivy and Abe's story starts at the end, and plays out backwards over their lifetime. Inspired by quantum physics, as time peels away its layers, their love story unfolds in a series of parallel universes of what might have been.

Ivy and Abe were childhood friends, inseparable until a chance event tore them apart. Now in their late sixties, fate brings them together, both grey-haired, Ivy hand-in-hand with her grandson, and they fill in the gaps of each other's lives. Both have been touched by tragedies of different types, but know that the time is now right for them. They fall in love and live out the final chapter of their lives knowing that their love story was meant to be, that they were meant for one another.

But what if, in a parallel universe, chance had intervened and they'd met sooner?
Rights
Katie McGowan manages the translation rights for Ivy and Abe
Film Rights
Available
Contact Luke Speed for more information
Translation Rights Sold
German
World
Wilhelm Heyne Verlag
Italian
World
Garzanti Editore
Norwegian
World
Pantagruel Forlag AS