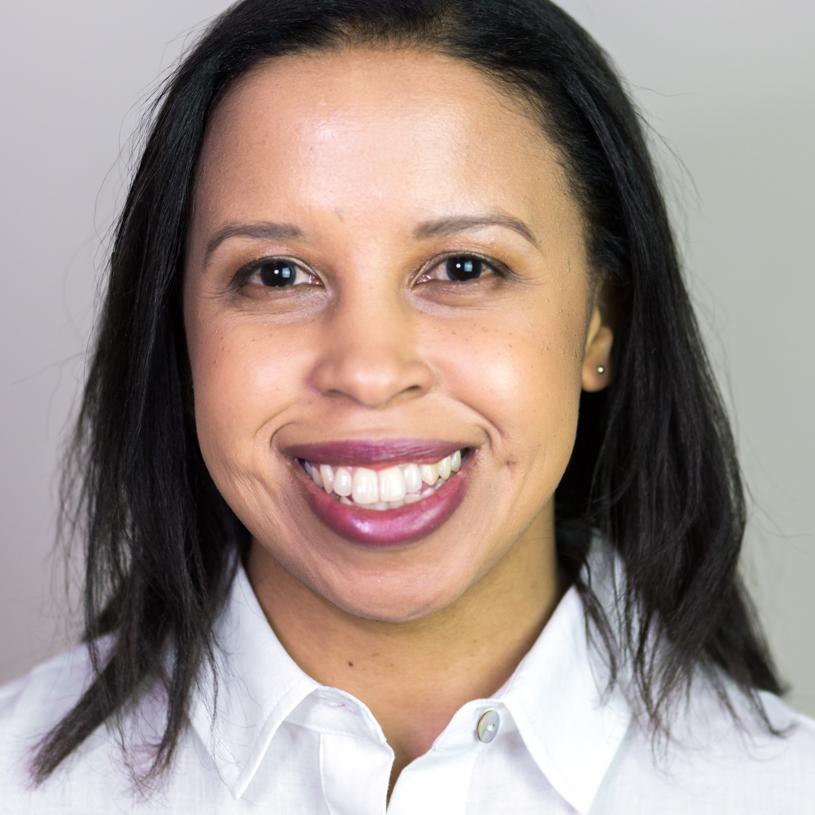 Elizabeth-Jane Burnett is a UK writer and academic. Her debut poetry collection Swims (London: Penned in the Margins, 2017) was a Sunday Times Best Poetry Book of the Year and features a poem highly commended in the Forward Prize. Her monograph A Social Biography of Contemporary Innovative Poetry Communities: The Gift, the Wager and Poethics (New York: Palgrave, 2017) explores the ways that recent experimental poetry scenes operate along a gift economy.
She is a regular contributor to BBC3's Free Thinking and her recently published nature writing book/memoir The Grassling, A Geological Memoir won Penguin Random House's WriteNow competition.

Originally from Devon, much of her creative practice is informed by its landscape. She has worked with the Centre for Contemporary Art and the Natural World curating ecopoetics exhibitions and engaged in creative commissions with organisations such as the Arts Council, BBC and the National Trust. She is a keen wild swimmer and walker and is also interested in urban spaces.
She holds a BA (Hons) in English from Oxford and an MA in Poetic Practice and PhD in Contemporary Poetics from Royal Holloway, University of London. She is Programme Leader for English and Creative Writing at Newman University, Birmingham, where she devised the Creative Writing BA and collaboratively designed a popular module on environmental writing with students.