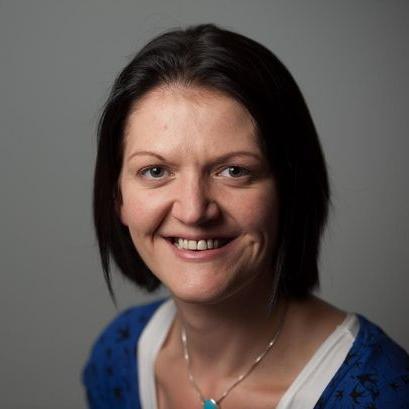 Elizabeth Yardley is the Deputy Director of the Centre for Applied Criminology at Birmingham City University.
Elizabeth appears on TV and radio talking about the criminal justice system. Her expertise can be found in the press such as the inaugural edition of Real Crime Magazine and Huffington Post alongside news programmes such as Nick Ferrari at Breakfast on LBC.
Elizabeth began her academic career at Aston University, where she completed a BSC in Politics and Sociology before embarking upon her PhD. Elizabeth's research interests include the representation of female serial killers, the issue of problematic female drinking behaviour, social divisions in prison and meeting the needs of a diverse prison population.
Elizabeth has been on our screens with Town and Country Murder and Crimes That Shook Britain and four series of World's Most Evil Killers.
RT @ProfDavidWilson: I'm still amazed that this was "Manslaughter" and nor Murder. However I do know without doubt that it was Misogyny. h…
Follow @ProfLizYardley