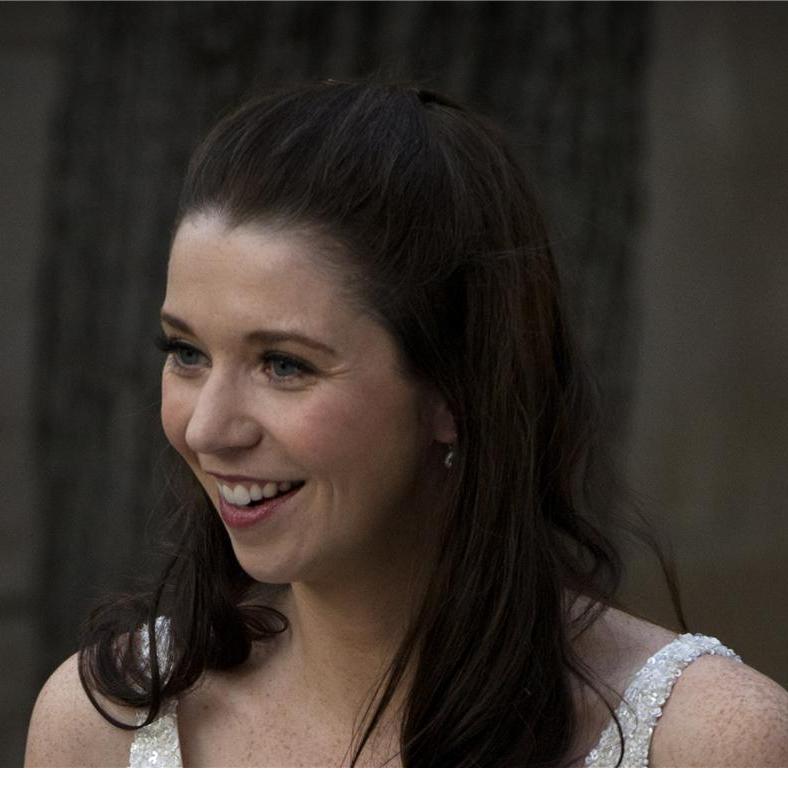 Ellen McCarthy is an award winning feature writer for
The Washington Post.
She joined The Post in 2000 and has spent the last five years writing about weddings, love and relationships. Her book about the lessons learned interviewing hundreds of couples and relationship experts will be published by Ballantine Books in Spring, 2015.
Ellen lives in Washington, DC with her husband and daughter.
This rich collection of stories charms and edifies, is filled with quotes from couples as well as experts in the field, and serves as not just stories to sigh over but lessons to apply…. Upbeat and sweet.
Booklist Starred Review
on The Real Thing
A comforting, realistic, and endearing portrait of modern relationships.
Publishers Weekly
on The Real Thing
What a charming and captivating book this is! We never stop learning about love, and so many great lessons are within these pages.
Elizabeth Gilbert, author of Eat, Pray, Love
on The Real Thing