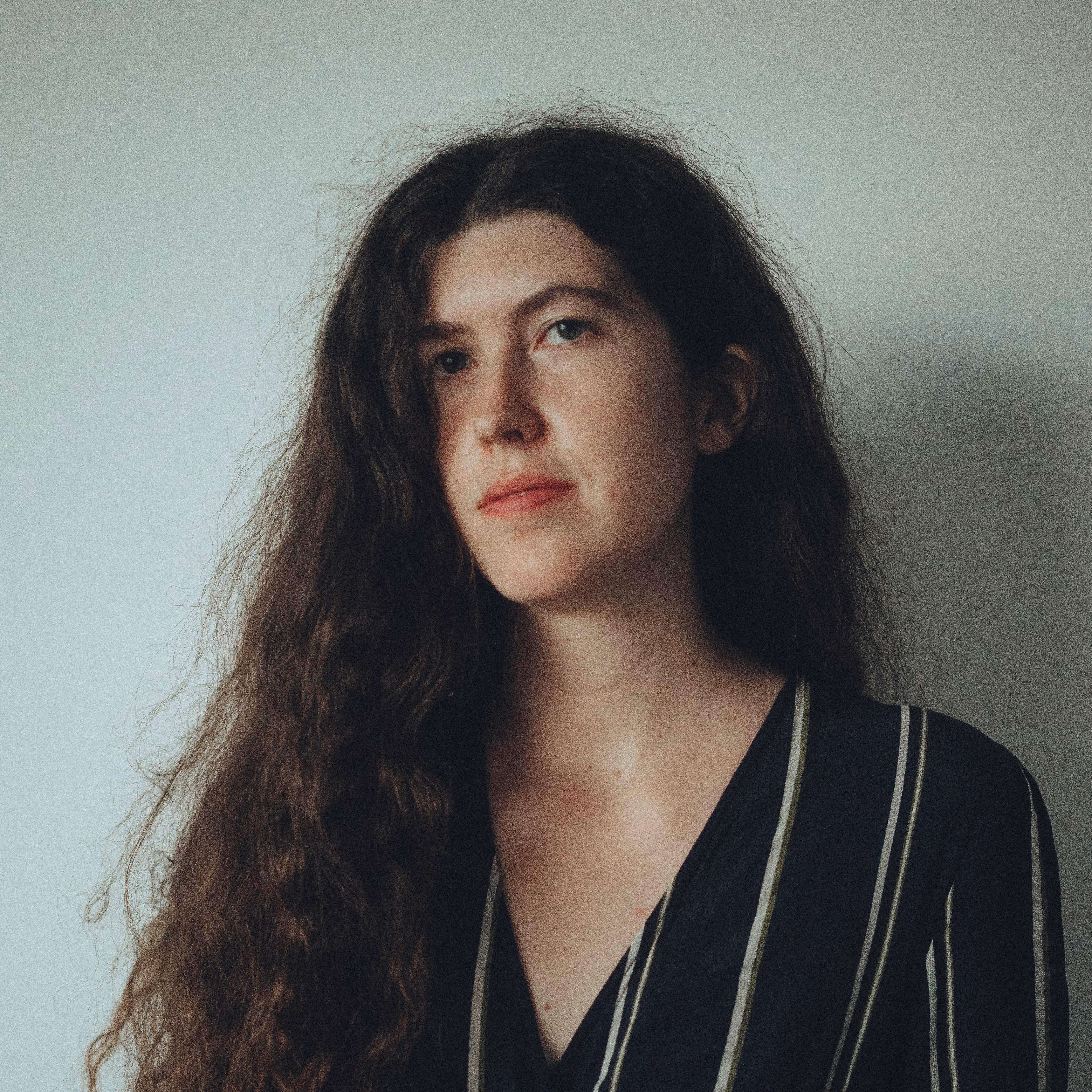 book
Fiction
US & Canada
Doubleday
(Ed. Jenny Jackson)
The Reality Artist tells the story of a young woman who gets recruited from her dead end job at a small town movie theater by a mysterious stranger, who offers her an odd and lucrative position. She will give up her old life, her acquaintances, even her name, and move to Los Angeles, where she will become the body double of a reclusive star named Rosanna Feld. A nervous breakdown has forced Rosanna out of the public eye, and she needs a look-alike to take her place in the tabloid media circus of Hollywood.
Overseen by Max, who hired her for the job, our nameless narrator spends her days locked up in a small apartment in the hills watching hidden camera footage of Rosanna, wearing Rosanna's clothes, eating the food Rosanna likes, practicing her mannerisms, even getting plastic surgery so that she resembles her perfectly. But as she makes her public debut as Rosanna, she starts to experience a strange slippage in her identity. Where does she end and Rosanna begin? What really caused Rosanna's mental collapse? And is Max, her only connection to her past self, truly her ally, or something more sinister?
The Reality Artist has echoes of Marisha Pessl's Night Film, and of Ingmar Bergman's classic film Persona—if you relocated it to the moody Los Angeles dreamscape of David Lynch. In prose at once lushly transporting and creepily suspenseful, Beyda explores the ways in which the line between the self and its public presentation grows ever more blurry, and the aspirational lure of fame ever more potent.

Rights
Claire Nozieres manages the translation rights for The Reality Artist