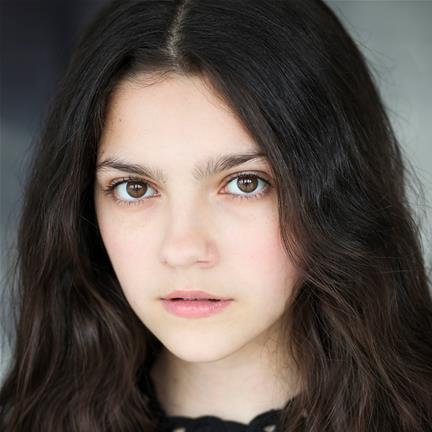 Emily


Carey

Emily has just finished filming a series regular role in Get Even for the BBC.




She plays the titular roles in Where is Anne Frank directed by Ari Folman and Anastasia for Netflix, both due for release in 2020.




Emily also plays the younger versions of both Tombraider's Lara Croft and Wonder Woman in the recent feature films.