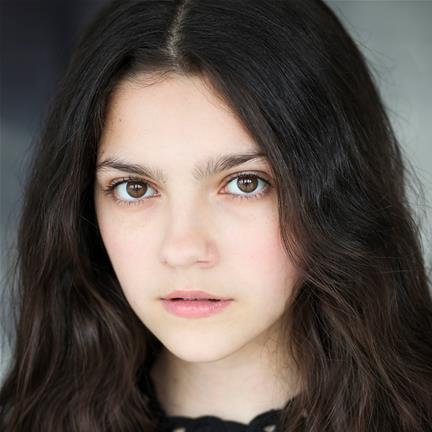 Emily


Carey

Emily recently finished filming a lead role on Livia de Paolis' upcoming feature The Lost Girls.




She played a series regular role in Get Even for the BBC and Netflix, and starred as the titular role in Netflix film, Anastasia, which was released in 2020.




Emily also plays the younger versions of both Wonder
Woman and Tombraider's Lara Croft in the recent feature films.